G-Lab Faculty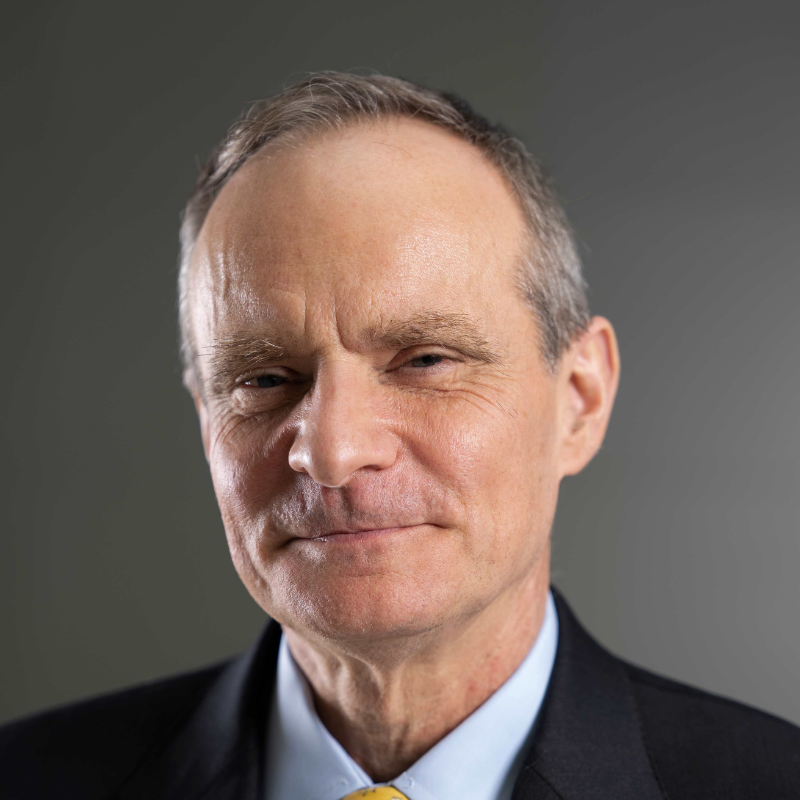 Simon Johnson
Ronald A. Kurtz (1954) Professor of Entrepreneurship
Professor of Global Economics and Management Contact Information

Office: E62-420

Tel: (617) 290-9618

Fax: (617) 253-2660

E-mail:

sjohnson@mit.edu
Support Staff
Name: Michelle Fiorenza
Tel: (617) 253-9455
E-mail: fiorenza@mit.edu
Group(s)
Global Economics and Management
Research Center(s)
Martin Trust Center for MIT Entrepreneurship
Biography
Simon Johnson is the Ronald A. Kurtz (1954) Professor of Entrepreneurship at the MIT Sloan School of Management. He is also a senior fellow at the Peterson Institute for International Economics in Washington, D.C., a co-founder of BaselineScenario.com, and a member of the FDIC's Systemic Resolution Advisory Committee.
In addition, Johnson is a member of the private sector systemic risk council founded by Sheila Bair in 2012. In July 2014, he joined the Financial Research Advisory Committee of the U.S. Treasury's Office of Financial Research (OFR). From April 2009 to April 2015, he was a member of the Congressional Budget Office's Panel of Economic Advisers.
"For his articulate and outspoken support for public policies to end too-big-to-fail", Johnson was named a Main Street Hero by the Independent Community Bankers of America (ICBA) in 2013. In April 2015, the Washington Examiner placed Johnson at #11 on their list of New Voices for 2015.
Over the past six years, Prof. Johnson has published more than 300 high impact pieces in the New York Times, Bloomberg, The Washington Post, The Wall Street Journal, The Atlantic, The New Republic, BusinessWeek, The Huffington Post, The Financial Times, and Project Syndicate.
"The Quiet Coup" received over a million views when it appeared in The Atlantic in early 2009. His book 13 Bankers: the Wall Street Takeover and the Next Financial Meltdown (with James Kwak), was an immediate bestseller and has become one of the mostly highly regarded books on the financial crisis. Their follow-up book on U.S. fiscal policy, White House Burning: The Founding Fathers, Our National Debt, and Why It Matters for You, won praise across the political spectrum.
From March 2007 through the end of August 2008, Johnson was the International Monetary Fund's economic counsellor (chief economist) and director of its research department. He also helped to found and run the NBER Africa Project.
Johnson holds a BA in economics and politics from the University of Oxford, an MA in economics from the University of Manchester, and a PhD in economics from MIT.
IMPORTANT: For any media requests or appointment requests to Professor Johnson please be sure to copy Michelle Fiorenza: fiorenza@mit.edu.
Publications
White House Burning: The Founding Fathers, Our National Debt and Why it Matters to You [2012]
13 Bankers: The Wall Street Takeover and The Next Financial Meltdown [2010]
Starting over in Eastern Europe : entrepreneurship and economic renewal. Boston, Mass.: Harvard Business School Press, 1995.
The Collected Papers of Franco Modigliani: Monetary Theory and Stabilization Policies. Cambridge, Mass.: MIT Press, 1989.
The Collected Papers of Franco Modigliani: Saving, Deficits, Inflation, and Financial Theory. Cambridge, Mass.: MIT Press, 1980.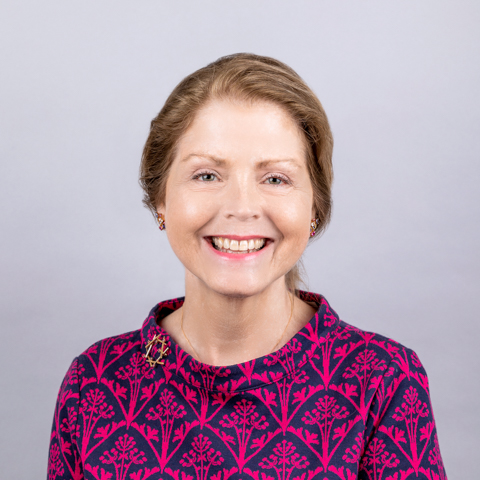 Shari Loessberg
Senior Lecturer, Technological Innovation, Entrepreneurship and Strategic Management Contact Information

Office: E62-363

Tel: (617) 253-5070

Fax: (617) 253-2660

E-mail:

loess@mit.edu
Support Staff
Name: Kelly Basner
Tel: (617) 324-7626
E-mail: kbasner@mit.edu
Group(s)
Technological Innovation, Entrepreneurship, and Strategic Management
Research Center(s)
Martin Trust Center for MIT Entrepreneurship
General Expertise
Angel investing; Corporate governance; Eastern Europe; Emerging markets; Entrepreneurial finance; Financial services; Global entrepreneurship; International entrepreneurship; New ventures; Non-profits / Nonprofits; Russia; Social networks; Venture capital; Vietnam
Biography
Shari Loessberg is a Senior Lecturer in Technological Innovation, Entrepreneurship, and Strategic Management at the MIT Sloan School of Management.
Loessberg is an experienced entrepreneur in established and emerging markets. She has particular experience in emerging market venture capital fund formation, entrepreneurship in emerging economies, and the evolving issues and standards of corporate governance in the United States and abroad. In the United States, she founded and runs Big World, a strategy firm focused on new ventures in new markets. She also co-founded Zeta Networks, an optical networking firm built on technology developed at MIT. In addition, Loessberg spent five years in Moscow, where she was a partner, director, and general counsel of Brunswick (now Brunswick UBS), a startup investment firm in the brutally entrepreneurial Russian equity market.
Loessberg is a director-designate of Parkhead Group Ltd., a startup investment firm in the Vietnamese equity market; a director of National Financial Partners; chairman of the board of the International Institute of Boston; and chairman of the board of overseers of the Boston Symphony Orchestra.
Loessberg holds an AB from Georgetown University and a JD from the University of Texas.
Michellana Jester
Lecturer and Faculty Course Manager, Global Economics and Management Group Contact Information

Office:E62-378

Tel: (617) 324-1359

E-mail:

mjester@mit.edu
Michellana Y. Jester, Director of MIT Sloan School of Management's Action Learning Program and Lecturer, began her career as a strategic management consultant before she began working in higher education. As a consultant for nearly a decade, she worked for private corporations, non-profit organizations, and public agency clients to strategically solve organizational challenges. Michellana's consulting engagements specialized in leadership development, organizational change, and team building.
Michellana's work in her current role at MIT Sloan draws from her private and non-profit sector experience, helping to link theoretical concepts to real world business practice for MBA and other graduate students. As the Manager of Sloan's Action Learning Program, Michellana is responsible for leading the design and delivery of experiential and project based courses, while developing and supporting learning objectives and learning transfer for multiple stakeholders including faculty, graduate students, and host companies.
Michellana holds a Bachelor's degree in Sociology and Anthropology from Mills College where her learning focus was group dynamics and cultural anthropology. She holds a Master's degree in Public Policy from Harvard University's Kennedy School of Government, where her studies were concentrated in leadership, group dynamics, and economics. She recently completed her doctoral work at Columbia University's Teachers College, where her research focus was adult learning, development and leadership.