James Orlin
E. Pennell Brooks (1917) Professor in Management
Professor, Operations Research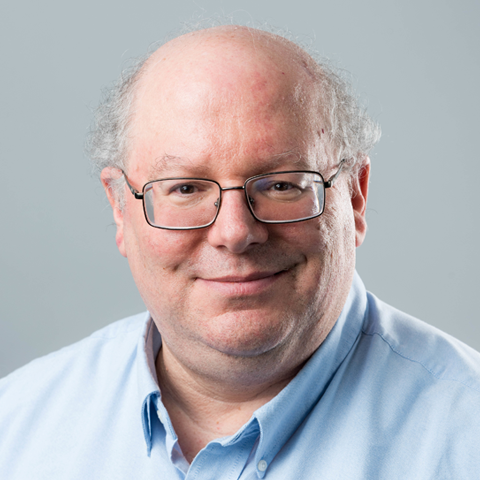 James Orlin is the E. Pennell Brooks (1917) Professor in Management and a Professor of Operations Research at the MIT Sloan School of Management.
Orlin specializes in network and combinatorial optimization. He has helped to develop improved solution methodologies in airline scheduling, railroad scheduling, logistics, network design, telecommunications, inventory control, and marketing. Together with MIT Sloan colleague Thomas L. Magnanti and Ravindra K. Ahuja, he has written the award-winning textbook, Network Flows: Theory, Algorithms, and Applications (Prentice Hall, 1993).
Orlin holds a BA in mathematics from the University of Pennsylvania, an MA in mathematics from the California Institute of Technology, an MMath from the University of Waterloo, and a PhD in operations research from Stanford University.
General Expertise: Algorithms; Combinatorial optimization; Computational complexity; Computational economics; Heuristics; Logistics; Mathematical programming; Network optimization; Optimization; Robust optimization; Transportation; Vehicle routing
For more background on this faculty member's research and academic initiatives, please visit the MIT Sloan faculty directory.