Erik Brynjolfsson
Schussel Family Professor of Management Science
Professor of Information Technology
Director, The MIT Center for Digital Business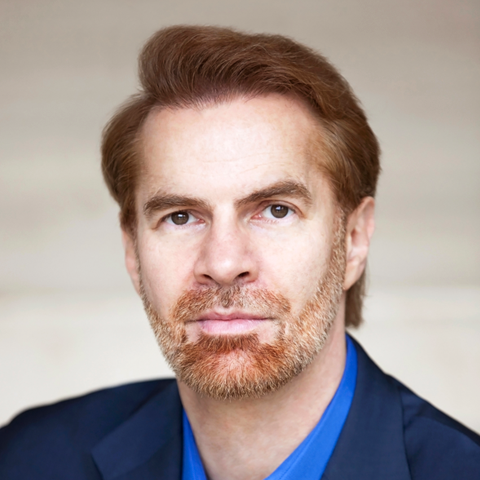 Erik Brynjolfsson is the Director of the MIT Center for Digital Business and the Schussel Family Professor of Management Science, a Professor of Information Technology, at the MIT Sloan School of Management.
Brynjolfsson's research examines the effects of information technologies on business strategy, productivity and performance, Internet commerce, pricing models and intangible assets. Brynjolfsson is the co-author of the award-winning Race Against the Machine: How the Digital Revolution is Accelerating Innovation, Driving Productivity and Irreversibly Transformation Employment and the Economy, as well as Big Data: the Management Revolution. See http://digital.mit.edu/erik.
Brynjolfsson holds an AB in applied mathematics from Harvard College, an SM in decision sciences from Harvard University, and a PhD in managerial economics from MIT.
General Expertise: Applied economics; Business intelligence; CEO compensation; Change management; Communication practices; Computers; Corporate strategy and policy; Digitization; Dot-com; Dot-com bubble bust; E-business; E-mail; Economics; Economics of organizations; Economy; Electronic publishing; Enterprise information systems; Extranets; File sharing; High technology companies; Incentives; Industrial economics; Information systems; Information technology; Information technology for management; Information technology, impact of; Information technology, social aspects; Internet; Knowledge management; Labor market policy; Macroeconomics; Management effectiveness, measuring; Managerial communication; Managerial economics; Microeconomics; Online media; Online shopping; Organizational change; Organizational communication; Pricing; Service industry; Social networks; Technology; Telecommuting; Wikipedia
For more background on this faculty member's research and academic initiatives, please visit the MIT Sloan faculty directory.