Tauhid Zaman
Assistant Professor, Operations Management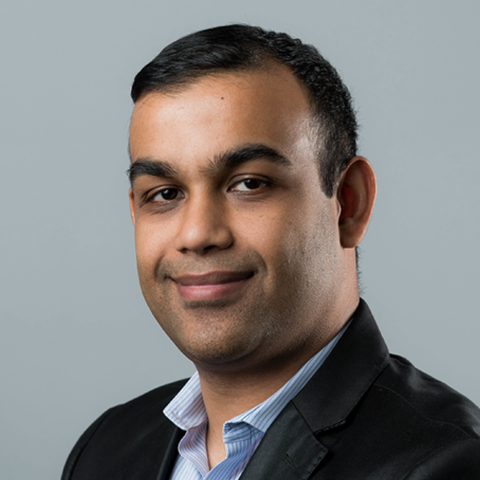 Tauhid Zaman is an Assistant Professor of Operations Management at the MIT Sloan School of Management.
His research focuses on social data analytics. He is interested in utilizing large-scale data from online social networks such as Facebook and Twitter to optimize business operations, design effective online advertisements and product recommendations, and develop new predictive models of user behavior.
Tauhid received his BS, MEng, and PhD degrees in electrical engineering and computer science from MIT. Before returning to MIT he spent one year as a postdoctoral researcher in the Wharton Statistics Department at the University of Pennsylvania.
Web Site: http://web.mit.edu/zlisto
General Expertise: Algorithms; Algorithms; Analytics; Analytics for venture capital; Applied probability; Bayesian statistics; Big data; Data acquisition; Data analysis; Data analytics; Data mining; Data mining; Data mining; Facebook; Instagram; Online extremism; Operations management; Operations research; Predictive analytics; Probability; Probability; Probability, applied; Social media; Social networks; Social networks; Social networks; Sociotechnical system; Sociotechnical system; Sports analytics; Statistics; Statistics; Twitter
For more background on this faculty member's research and academic initiatives, please visit the MIT Sloan faculty directory.
Contact Information
Office: E62-580
Tel: (617) 253-7353
E-mail: zlisto@mit.edu
Support Staff
Tyler Morse
Tel: (617) 253-2656
E-mail: tamorse@mit.edu