Tauhid Zaman
Associate Professor, Operations Management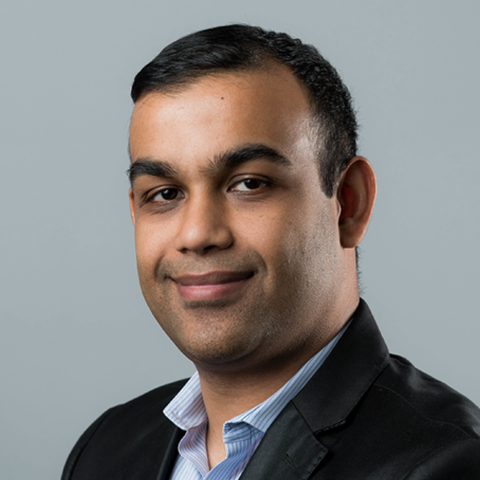 Tauhid is an Associate Professor of Operations Management at the MIT Sloan School of Management. He received his BS, MEng, and PhD degrees in electrical engineering and computer science from MIT.
His research focuses on solving operational problems involving social network data using probabilistic models, network algorithms, and modern statistical methods. Some of the topics he studies in the social networks space include predicting the popularity of content, finding online extremists, and geo-locating users.
His broader interests cover data driven approaches to investing in startup companies, non-traditional choice modeling, algorithmic sports betting, and biometric data.
His work has been featured in the Wall Street Journal, Wired, Mashable, the LA Times, and Time Magazine.
General Expertise: Algorithms; Algorithms; Analytics; Analytics for venture capital; Applied probability; Bayesian statistics; Big data; Data acquisition; Data analysis; Data analytics; Data mining; Data mining; Data mining; Facebook; Instagram; Online extremism; Operations management; Operations research; Predictive analytics; Probability; Probability; Probability, applied; Social media; Social networks; Social networks; Social networks; Sociotechnical system; Sociotechnical system; Sports analytics; Statistics; Statistics; Twitter
For more background on this faculty member's research and academic initiatives, please visit the MIT Sloan faculty directory.