Fiona Murray
William Porter Professor of Entrepreneurship
Associate Dean for Innovation & Co-Director MIT Innovation Initiative
Faculty Director, Legatum Center|Member of the UK Prime Minister's Council for Science and Technology (CST)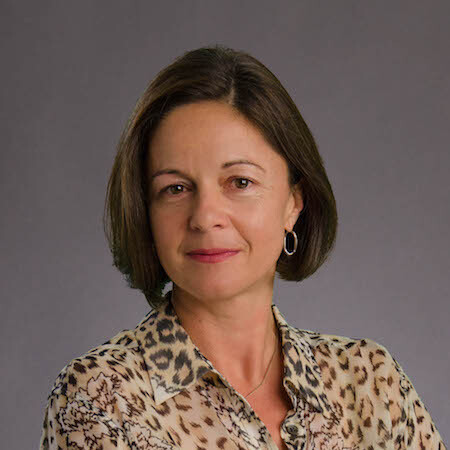 Professor Fiona Murray is the Associate Dean for Innovation at the MIT Sloan School of Management, Co-Director of MIT Innovation Initiative, the William Porter (1967) Professor of Entrepreneurship, and Faculty Director of the Legatum Center.
Her research interests focus on entrepreneurship, the commercialization of science, women in entrepreneurship and the economics of innovation. She has done extensive work with entrepreneurs, governments, large corporations and philanthropists designing and evaluating the policies and programs that shape vibrant entrepreneurial ecosystems: prizes competitions, accelerators, patent licensing rules and proof of concept funding programs.
Murray received her MA '90 from the University of Oxford in Chemistry. She earned a PhD '96 from Harvard University in Applied Sciences. She serves on the Prime Minister's Council on Science and Technology in the United Kingdom.
General Expertise: Accelerators; Business plans; Competition; Crowdfunding; Entrepreneurial management; Gender issues; Global entrepreneurship; Global entrepreneurship; Government; Incubators; Innovation; Innovation management; Intellectual property; International entrepreneurship; New venture development; Open innovation; Patents; Research and development; Social entrepreneurship; Startups / Start-ups; Technological innovation; Technological innovation; Technology transfer; United Kingdom
For more background on this faculty member's research and academic initiatives, please visit the MIT Sloan faculty directory.