James Utterback
David J. McGrath jr (1959) Professor of Management and Innovation, Emeritus
Professor, Technological Innovation, Entrepreneurship, and Strategic Management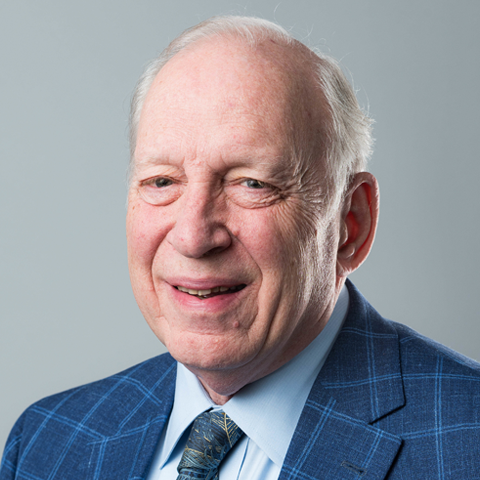 James Utterback is the David J. McGrath jr (1959) Professor of Management and Innovation, Emeritus and a Professor of Technological Innovation, Entrepreneurship, and Strategic Management at the MIT Sloan School of Management.
Utterback delves into the emergence of dominant product designs and studies how to develop products in keeping with a company's overall strategy. He also probes how to move concepts effectively to market. His book, Mastering the Dynamics of Innovation (Harvard Business School Press, 1994), looks at the creative and destructive effects of technological change on the life of a company.
Utterback holds a BS and an MS in industrial engineering from Northwestern University, a PhD in industrial management from MIT, and an ScD from the Chalmers Institute of Technology.
General Expertise: Emerging businesses; Energy; Engineering management; High technology companies; Innovation; Management of technology; Manufacturing systems; Product development; Technological innovation; Technology strategy; Technology transfer
For more background on this faculty member's research and academic initiatives, please visit the MIT Sloan faculty directory.
Contact Information
Office: E62-467
Tel: (617) 253-2661
Fax: (617) 253-2660
E-mail: jmu@mit.edu
Support Staff
Stephanie Taverna
Tel: (617) 253-2676
E-mail: staverna@mit.edu
---