Neal Hartman
Senior Lecturer, Managerial Communication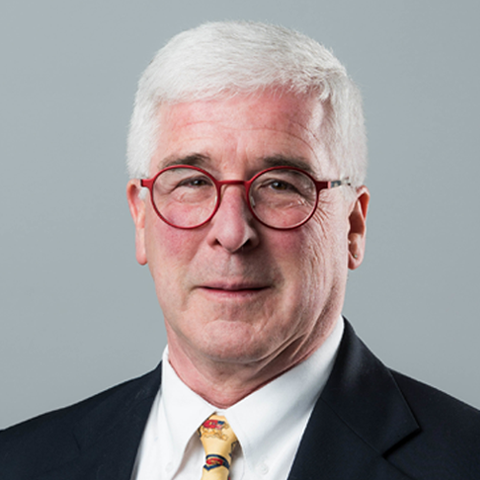 Neal Hartman is a Senior Lecturer in Managerial Communication at the MIT Sloan School of Management.
His teaching of management communication and intercultural communication emphasizes working in teams, conflict and conflict resolution, leadership, and cross-cultural communication. Hartman has lectured on cross-cultural, leadership, and organizational communication issues, and has taught in the International MBA Programs at Tsinghua, Fudan, and Zhongshan (Lingnan College) Universities in China. He also serves as co-lead facilitator for CMI-Enterprises, which is part of the Cambridge-MIT Initiative, working with undergraduate students from MIT Sloan, Cambridge University, and other European universities to develop their entrepreneurial skills.
Hartman holds a BA in music theory and composition and an MS in higher education administration from the University of South Carolina and an ABD in organizational communication from the University of Texas.
General Expertise: Asia; B-school; Business ethics; Change management; China; Communication practices; Conflict management; Corporate social responsibility; Cross-cultural awareness; Cultural differences; Diversity; Electronic communication; Email; Ethics; Gender issues; Globalization; Hiring; International communication; International management; Korea; Leadership; Managerial communication; Managing change; Managing diversity; Motivation; Negotiation and conflict resolution; Organizational culture; Taiwan; Teams; United Kingdom
For more background on this faculty member's research and academic initiatives, please visit the MIT Sloan faculty directory.