Paul Asquith
Gordon Y Billard Professor of Finance
Professor of Finance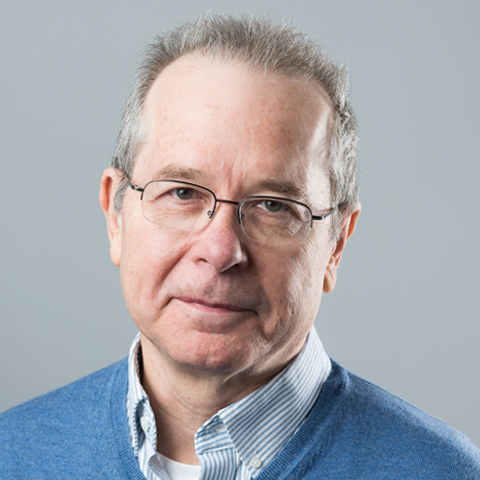 Paul Asquith is the Gordon Y Billard Professor of Finance and a Professor of Finance at the MIT Sloan School of Management.
Asquith is a specialist in corporate finance and a media source for the field of corporate finance and control, including mergers, dividend policy, financial distress, and market efficiency. An empiricist, he investigates applied problems using real-world data. His most recent research examines analysts' forecasts and market efficiency. MIT Sloan program students have recognized Asquith with 13 Teaching Excellence Awards.
Asquith holds a BA in economics from Michigan State University as well as an AM and a PhD in economics from the University of Chicago.
For more background on this faculty member's research and academic initiatives, please visit the MIT Sloan faculty directory.