Lori Breslow
Senior Lecturer, Managerial Communication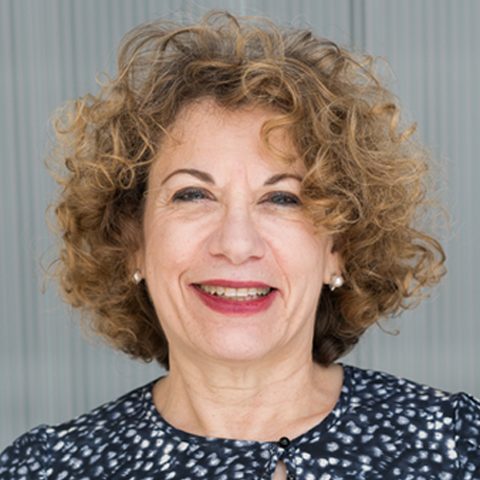 Lori Breslow is a Senior Lecturer in Managerial Communication at the MIT Sloan School of Management.
She is a source for information in the fields of academic, intercultural, and managerial communication. Her research interests are in interdisciplinary education and peer learning. Breslow and her staff work with faculty, instructors, and teaching assistants throughout the Institute on teaching skills, curriculum development, and the implementation of new pedagogies and educational technologies. She assesses many of the new efforts in educational innovation going on at MIT and contributes to research in higher education, particularly in science and engineering.
Breslow holds a BA in history from Indiana University, an MA in media studies from Webster College, and a PhD in communication from New York University.
General Expertise: Communication; Communication practices; Education; Education; International communication; Management education; Managerial communication; MOOCs; Online education; Online education
For more background on this faculty member's research and academic initiatives, please visit the MIT Sloan faculty directory.
Contact Information
Office: E62-339
Tel: (617) 253-3780
Fax: (617) 258-8792
E-mail: lrb@mit.edu
Support Staff
Michelle Fiorenza
Tel: (617) 253-9455
E-mail: fiorenza@mit.edu