John Carroll
Gordon Kaufman Professor of Management
Professor of Organization Studies and Engineering Systems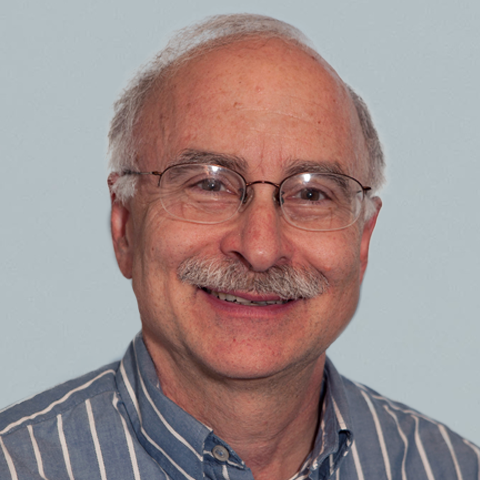 John Carroll is the Gordon Kaufman Professor of Management, a Professor of Organization Studies and Engineering Systems, and the Co-Director of the Lean Advancement Initiative at the MIT Sloan School of Management.
Carroll is an excellent source for information on individual and group decision making, with a focus on its relationship to organizational learning and change practices such as self-assessment and root cause analysis. His recent work focuses on industries that manage significant hazards, such as nuclear power, petrochemicals, and healthcare. He has examined the relationships among leadership, management philosophies, teamwork, mental models, safety culture, and human performance improvement.
Carroll holds a BS in physics from MIT, as well as an MA and a PhD in social psychology from Harvard University.
General Expertise: Aerospace; Air safety; Change management; Chemical; Engineering management; Experimental design; Healthcare; Healthcare operations management; Information technology, social aspects; Leadership; Managing change; Nuclear power; Organization studies; Organizational behavior; Organizational change; Organizational learning; Organizational psychology; Teams
For more background on this faculty member's research and academic initiatives, please visit the MIT Sloan faculty directory.
Contact Information
Office: E62-318
Tel: (617) 253-2617
Fax: (617) 253-2660
E-mail: jcarroll@mit.edu
Support Staff
Patricia Curley
Tel: (617) 253-5701
E-mail: pcurley@mit.edu