Arnoldo Hax
Alfred P. Sloan Professor of Management Emeritus
Professor, Technological Innovation, Entrepreneurship, and Strategic Management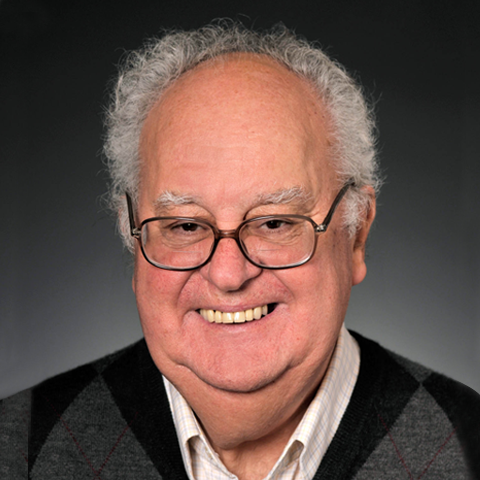 Arnoldo Hax is the Alfred P. Sloan Professor of Management, Emeritus at the MIT Sloan School of Management.
An internationally known expert in the fields of strategic management and operations management, Hax's primary research focuses on the development and implementation of formal strategic planning systems for business firms. He recently co-authored The Delta Project: Discovering New Sources of Profitability in a Networked Economy, which provides a new comprehensive strategic framework. Other books co-authored by Hax are The Strategy Concept and Process: A Pragmatic Approach; Strategic Management: An Integrative Perspective, first and second editions; Production and Inventory Control; and Applied Mathematical Programming. He also edited Studies in Operations Management, Planning Strategies That Work, and Readings in Strategic Management.
Hax holds an SB in industrial engineering from Catholic University of Chile, an MS in industrial engineering from the University of Michigan, and a PhD in operations research from the University of California, Berkeley.
General Expertise: Business school; Capital budgeting; Chile; Competitive strategy; Competitive strategy; Consulting; Corporate diversification; Corporate strategy and policy; Customer Relationship Management (CRM); Executive education; Information technology; Innovation; Innovation management; International corporate strategy; International corporate strategy; Inventory; Logistics; Management of technology; Manufacturing management; Manufacturing management; Mathematical programming; Operations management; Operations research; Organizational design and performance; Organizations; Performance measurement systems; Product management; Product strategy; Production; Project management; Strategic finance; Strategic management; Strategic planning; Strategy; Technological innovation; Technological innovation; Technological innovation; Technology; Technology strategy
For more background on this faculty member's research and academic initiatives, please visit the MIT Sloan faculty directory.
Contact Information
Office: E62-411
Tel: (617) 253-4930
Fax: (617) 253-2660
E-mail: ahax@mit.edu
Support Staff
Channa Yem
Tel: (617) 324-7519
E-mail: channay@mit.edu