John Van Maanen
Erwin H. Schell Professor of Management
Professor of Organization Studies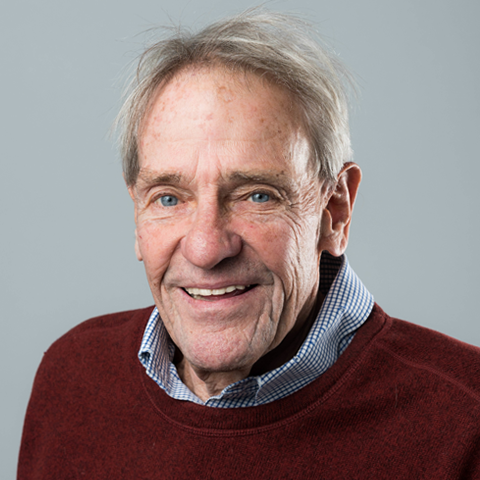 John Van Maanen is the Erwin H. Schell Professor of Management and a Professor of Organization Studies at the MIT Sloan School of Management.
Van Maanen studies groups of people the old-fashioned way—by living with them. Among the groups he has studied ethnographically are Gloucester fishermen, Disneyland ride operators, U.S. patrol officers, and London detectives and their supervisors. Cultural descriptions figure prominently in his writings about occupational conflicts, organizational careers, and work routines. His recent studies examine the social history of ethnographic understanding of work organizations and the various ways in which particular occupation identities take shape and change work settings.
Van Maanen holds a BA in political science from California State University, Long Beach, as well as an MS in social administration and a PhD in sociology from the University of California, Irvine.
General Expertise: Career development; Change management; Changing work environments; Changing workforce; Cross-cultural awareness; Cultural differences; Disney theme parks; Dispute resolution; Employee motivation; Fishing industry; Leadership; Managing change; Networking, personal, business, organizational; Organization culture; Organization studies; Organizational behavior; Organizational change; Organizational design and performance; Service industry; Sociology, occupational; Team; Training; Values in the professions
For more background on this faculty member's research and academic initiatives, please visit the MIT Sloan faculty directory.
Contact Information
Office: E62-322
Tel: (617) 253-3610
Fax: (617) 253-2660
E-mail: jvm@mit.edu
Support Staff
Alexis Ertzner
Tel: (617) 253-2602
E-mail: Alexie@mit.edu