Nemit Shroff
Class of 1958 Career Development Professor
Associate Professor of Accounting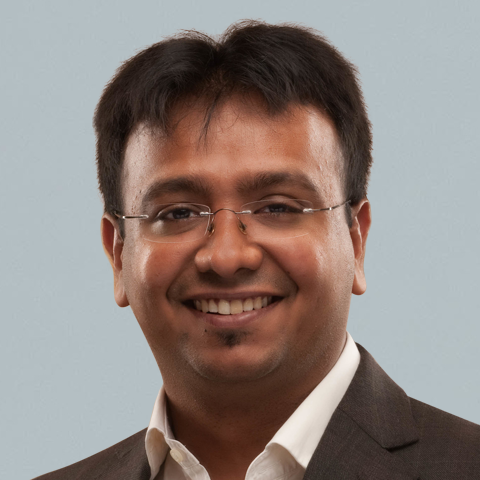 Nemit Shroff is the Class of 1958 Career Development Professor and an Associate Professor of Accounting at the MIT Sloan School of Management.
Shroff's research examines whether and why financial reporting affects managerial actions, particularly their investment decisions. His recent research explores some of the reasons why financial reporting creates information to facilitate managerial decisions, in contrast to the usual focus on information for external investors' decisions. His research also examines the factors that determine managers' financial reporting choices and ultimately the quality of financial reports.
Before pursuing his graduate studies, he worked at Cognizant Technology Solutions.
Shroff holds an undergraduate degree from Sydenham College in Mumbai, an MBA from Amrita School of Business, as well as an MS in applied economics and a PhD in accounting from the University of Michigan.
General Expertise: Accounting; Capital budgeting; Corporate disclosure practices; Corporate finance; Corporate taxation; Disclosure; Financial regulation; Financial reporting; Financial reporting; Investment analysis; Regulation
For more background on this faculty member's research and academic initiatives, please visit the MIT Sloan faculty directory.