Matthew Amengual
Assistant Professor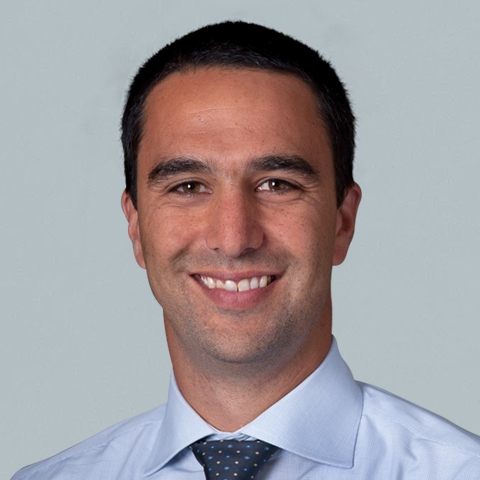 Matthew Amengual is an Assistant Professor in the Institute for Work and Employment Research (IWER) at MIT Sloan.

His research investigates the ways in which institutions promote economic development that is both equitable and sustainable. Amengual's current project, based in Argentina, explores how weak and politicized states enforce labor and environmental regulations. In addition, he has conducted research on the basis of complementary interactions between private-voluntary and state labor regulation in the garment industry of the Dominican Republic. Amengual teaches Strategies for Sustainable Business and the Laboratory for Sustainable Business (S-Lab), an action learning class that gives students the opportunity to work on real-world problems on business, the environment, and society.

Amengual received his AB in environmental studies from Brown University, and his master's in city planning and PhD in political science from MIT.
General Expertise: Argentina; Comparative Political Economy; Labor standards; Latin America; Regulation; Sustainability
For more background on this faculty member's research and academic initiatives, please visit the MIT Sloan faculty directory.
Contact Information
Office: E62-338
Tel: (617) 253-9410
E-mail: amengual@mit.edu
Support Staff
Gloria Diane Clark
Tel: (617) 324-6246
E-mail: gdclark@mit.edu