Christian Catalini
Fred Kayne (1960) Career Development Professor of Entrepreneurship
Assistant Professor of Technological Innovation, Entrepreneurship, and Strategic Management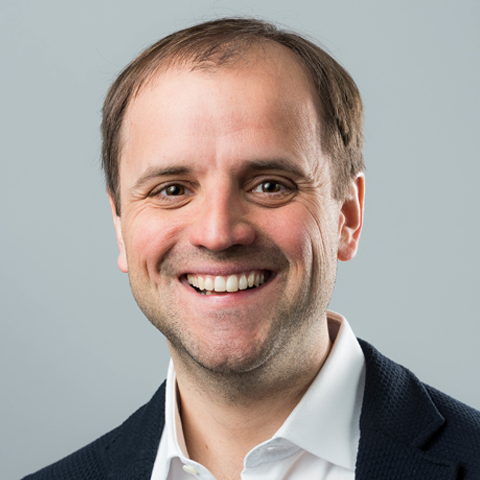 Christian Catalini is the Fred Kayne (1960) Career Development Professor of Entrepreneurship and Assistant Professor of Technological Innovation, Entrepreneurship, and Strategic Management at the MIT Sloan School of Management.
Christian's main areas of interest are the economics of innovation, entrepreneurship, and scientific productivity. His research focuses on crowdfunding and online entrepreneurial finance, how proximity affects the recombination of ideas, and the adoption of technology standards, science and technology interactions. In 2009-10 he was a visiting scholar at Harvard IQSS. He has presented his research on proximity and innovation at a variety of institutions including Harvard University, MIT, Yale University, and London Business School.
Christian holds a BE in international markets and new technologies, an MSc in economics and management of international markets and new technologies from Bocconi University, Milan, and a PhD in strategic management from the Rotman School of Management at the University of Toronto.
General Expertise: Accelerators; Angel investing; Angel investing; Apple; Apps; Apps; Big data; Bitcoin; blockchain; Business plans; Changing work environments; Cloud computing; Competition; Computer industry; Consumer electronics; Crowdfunding; Crowdfunding; Crowdsourcing; Crowdsourcing; Digital economy; Digitization; Entrepreneurial finance; Entrepreneurial finance; Entrepreneurship; Hi technology companies; Hi-technology / Hi-tech; Innovation; Intellectual property; Intellectual property; Internet; Internet security; iPhone; Management of technology; New venture development; New ventures; Online education; Open innovation; Open source software; Patents; Robotics; Robots; Sharing economy; Sharing economy; Silicon Valley; Startups / Start-ups; Technological innovation; Technological innovation; Technology transfer; Telecommuting; Venture capital; Venture capital
For more background on this faculty member's research and academic initiatives, please visit the MIT Sloan faculty directory.
Contact Information
Office: E62-480
Tel: (617) 253-6727
E-mail: catalini@mit.edu
Support Staff
Tetyana Pecherska
Tel: (617) 253-6621
E-mail: tetyana@mit.edu