Benjamin Roin
Fred Kayne (1960) Career Development Professor of Entrepreneurship
Assistant Professor, Technological Innovation, Entrepreneurship, and Strategic Management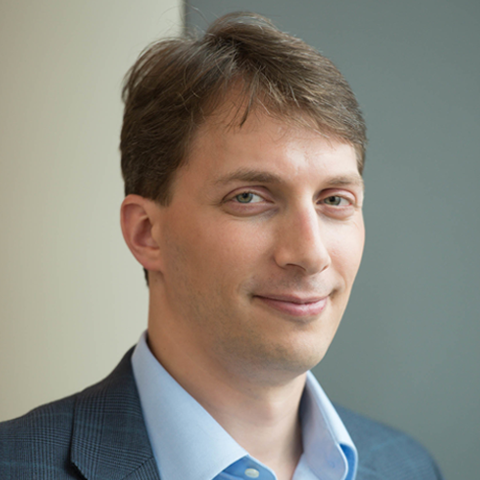 Benjamin Roin is an Assistant Professor of Technological Innovation, Entrepreneurship, and Strategic Management at the MIT Sloan School of Management. He is also an Associate Member of the Broad Institute.
Ben's work focuses on entrepreneurship, intellectual property, and innovation policy. His primary areas of research are patent law and biopharmaceutical innovation.
Prior to joining the Sloan faculty in 2014, Ben was the Hieken Assistant Professor of Patent Law at Harvard Law School, where he taught courses on patent law, trade secrecy, and torts. Before joining the Harvard Law School Faculty in 2008, he was an Academic Fellow at the Petrie-Flom Center at Harvard Law School and clerked for Judge Michael McConnell on the U.S. Court of Appeals for the Tenth Circuit. He received his B.A. from Amherst College in 2000 and his J.D. from Harvard Law School in 2005.
General Expertise: Biopharmaceutical; Biotechnology; Cancer; Clinical trials; Innovation; Intellectual property; Intellectual property; Intellectual property; Intellectual property law; Intellectual property law; Intellectual property laws; Intellectual property strategy; Law; Medical devices; Medical devices; Patents; Pharmaceuticals; Product innovation; Regulation and policy; Research and development; Semiconductors; Smartphones; Technological innovation; Technology transfer
For more background on this faculty member's research and academic initiatives, please visit the MIT Sloan faculty directory.
Contact Information
Office: E62-465
Tel: (617) 253-7945
E-mail: BROIN@MIT.EDU
Support Staff
Lisa Barone
Tel: (617) 324-7626
E-mail: lbarone@mit.edu