Search Results
Results for Global warming:
People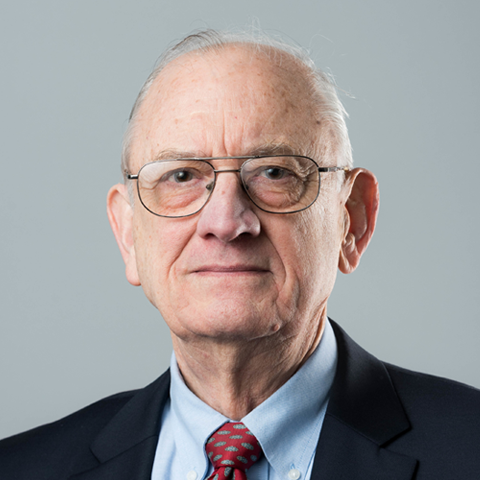 William F. Pounds Professor of Management Emeritus
Department: Professor of Applied Economics
Contact: (617) 253-6609, hjacoby@mit.edu
Expertise: Climate change; Climate policy; Coal; Emissions trading; Energy; Environment; Environmental policy; Ethanol; Gas; Global climate change; Global warming; Nuclear power; Oil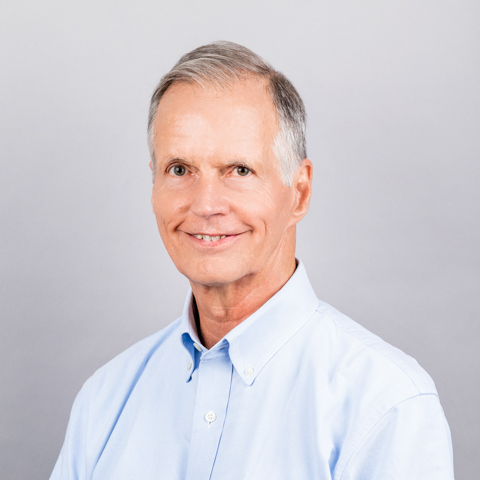 Patrick J. McGovern (1959) Professor of Management
Department: Professor of Information Technology
Contact: (617) 253-6843, malone@mit.edu
Expertise: Artificial intelligence; Blogs; Business intelligence; Business process modeling; Change management; Changing work environments; Changing workforce; Climate change; Climate policy; Computer industry; Digitization; Dot-com; E-commerce; E-mail; Education; Employee motivation; Enterprise information systems; Future of work; Global warming; Groupware; High technology companies; Information systems; Information systems; Information technology; Information technology for management; Information technology, artificial intelligence; Information technology, impact of; Information technology, social aspects; Innovation; Internet; Internet governance; Internet privacy issues; Internet security; Internet software/applications; Internet strategy; Intranet; Knowledge management; Knowledge sharing; Leadership; Management of information technology; Managerial communication; Managing change; Medical decision making; Motivation; Networking; Open source software; Organization studies; Organizational communication; Organizational design and performance; Organizational psychology; Social networks; Software; Software agents; Sustainability; Telecommuting; Wikipedia; Working virtually; World Wide Web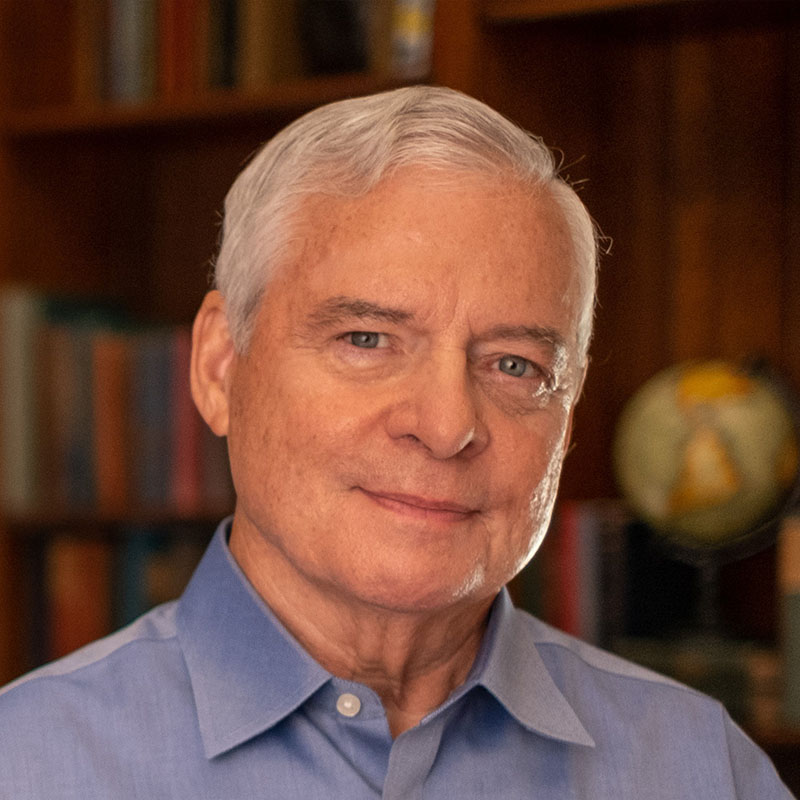 Howard W. Johnson Professor of Management, Emeritus
Department: Professor of Economics, Emeritus
Contact: (617) 253-2957, rschmal@mit.edu
Expertise: Antitrust; Applied economics; Business ethics; Climate change; Climate policy; Competition; Competitive strategy; Corporate strategy and policy; Credit cards; Economics; Economy; Electronic publishing; Energy; Environment; Global climate change; Global warming; Government; High technology companies; Industrial economics; Industrial organization; Macroeconomics; Managerial economics; Microeconomics; Microsoft; Non-market strategy; Options; Political economy; Price fixing; Pricing; Public utilities; Publishing; Software; Stock exchange; Stock exchange consolidation; Tax policy; United States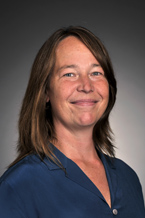 Department: Senior Lecturer, Technological Innovation, Entrepreneurship, and Strategic Management
Contact: (617) 253-0594, slaughte@mit.edu
Expertise: Alternative energy; Business education; Capital facilities assets; Carbon footprint; Corporate accountability; Disaster recovery; Drought; Emerging businesses; Environment; Executive education; Global warming; Government; Infrastructures; Innovation; Management of technology; New ventures; Real estate; Startup; Sustainability; Water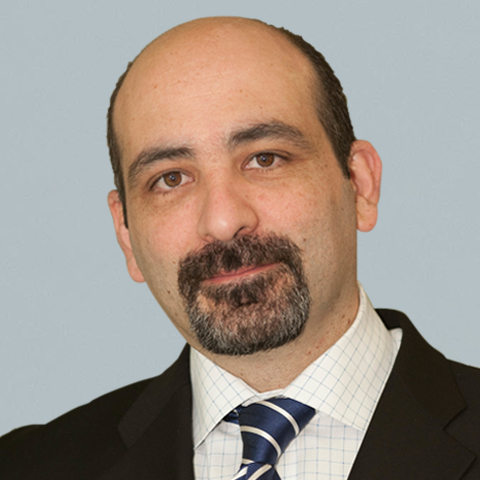 Department: Lecturer, Martin Trust Center for MIT Entrepreneurship
Contact: (781) 684-0239, azarur@mit.edu
Expertise: Biopharmaceutical; Biotechnology; Business plans; Climate policy; Clinical trials; Drug and biological regulatory strategies; Drug models; Emerging businesses; Energy; Entrepreneurial management; Entrepreneurship / New ventures; Environment; Global climate change; Global warming; Healthcare; Innovation; Medical devices; Mexico; New ventures; Pharmaceutical; Research and development; Startup; Venture capital
Podcasts & Video
The hacking of emails from the University of East Anglia's Climate Research Unit in November rocked the world of climate change science, energized global warming skeptics, and threatened to derail policy negotiations at Copenhagen. These panelists, who differ on the scientific implications of the released emails, generally agree that the episode will have long-term consequences for the larger scientific community.
If you'd asked Ronald Prinn a decade ago whether human activity played a significant part in global warming, he would have given you an "equivocal" answer. Today, he is no longer straddling the line.
t took a crisis to shift Roger Angel's gaze from the stars back to Earth, but we may all benefit from his full attention, locked as it is on helping crack the problem of global warming.
MIT is working to solve many of the vexing challenges facing humanity. Amid increasing scientific evidence of global warming, MIT thought-leaders are focused squarely on climate change. On this challenge the Institute has work to do at home, according to a team of students working through MIT Sloan's Sustainability Lab. Team member Nick Hofmeister told correspondent Scott Rolph that even though MIT has an array of carbon-reduction opportunities, the famously decentralized Institute faces organizational hurdles. It's an illustration, says Hofmeister, that moving toward more a more sustainable enterprise is about more than identifying opportunities and calculating return on investment.