Search Results
Results for Industry evolution:
People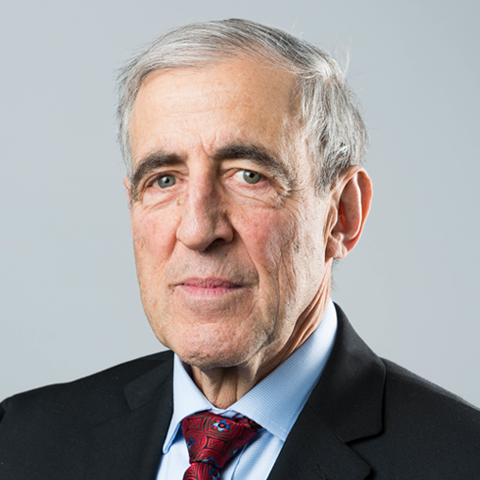 Department: Senior Lecturer, Law
Contact: (617) 452-3619, jakula@mit.edu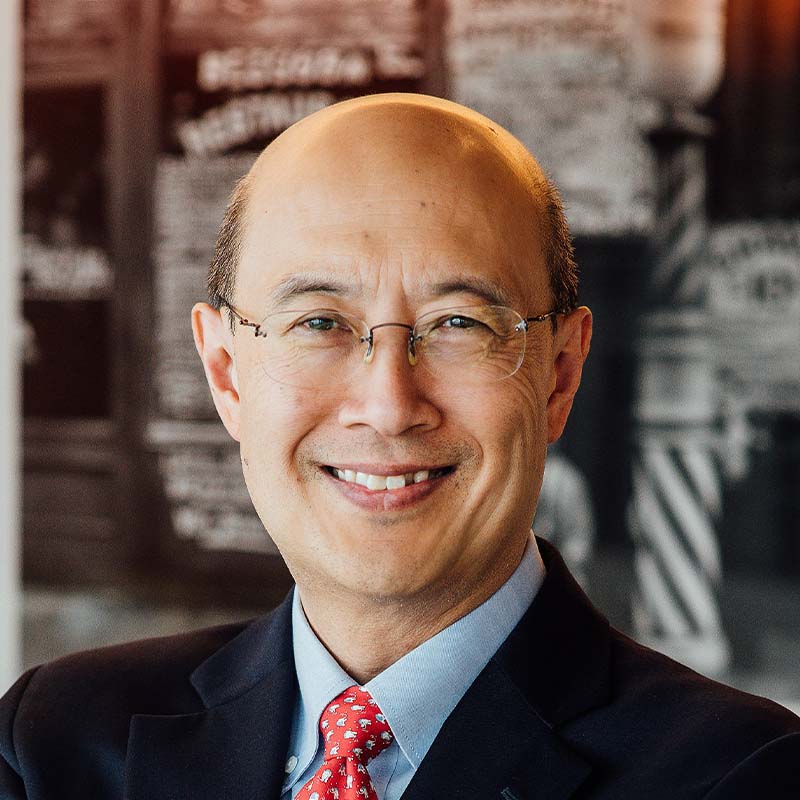 Charles E. and Susan T. Harris Professor
Department: Professor of Finance
Contact: (617) 253-0920, andrew.lo@mit.edu
Expertise: Analyst forecasts; Angel investing; Applied economics; Applied math; Applied probability; Arbitrage pricing theory; Artificial intelligence; Asset management and pricing; Banking; Banking management; Banking operations and policy; Banking regulation; Bankruptcy; Bayesian networks; Bayesian statistics; Bond markets; Bond negotiations; Bond pricing; Business education; Business intelligence; Business plans; Capital budgeting; Capital controls; Capital market; CEO compensation; Chat rooms, investment; Consumer behavior; Contagion; Corporate finance; Corporate governance; Corporate strategy and policy; Currency; Data acquisition; Data mining; Decision making, decision support; Deflation; Derivatives; Disaster recovery; Distance learning; Diversification, corporate; Dividend policy; Dot-com; E-commerce; Econometrics; Economic crisis; Economics; Economy, current conditions; Education; Emerging businesses; Entrepreneurial finance; Entrepreneurial management; Entrepreneurship / New ventures; Equities; Euro; Exchange rates; Executive compensation; Executive education; Federal Reserve; Financial econometrics; Financial engineering; Financial information technology; Financial markets; Financial reporting; Financial services; Financial statement analysis; Foreign investment; Futures; Government; Hedge funds; Hurdle rates; Inflation; Information technology; Information technology, artificial intelligence; Intellectual property; Intellectual property law; Interest rates; International finance; Intertemporal choice; Investment analysis; Investment banking; Investment risk; Investment strategies; Knowledge sharing; Law; Macroeconomics; Market, categorical structures in; Mathematical programming; MBA; Mergers and acquisitions; Mortgage funds; Mutual funds; Neural networks; New stock markets; New ventures; Non-linear dynamics; Online banking; Online feedback mechanisms; Operations research; Optimal control; Optimization; Options; Patents; Pensions; Personal finance; Portfolio choice; Portfolio design and management; Private equity; Probability, applied; Research and development; Research, academic; Retirement planning; Revenue management; Risk capital; Risk management; Sampling; Securities and Exchange Commission; Security prices; Simulation; Software agents; Startups; Statistics; Stochastic modeling; Stock exchange; Stock exchange consolidation; Stock market; Stock options; Stock trading; Sub-prime lending; Technology; Trading decisions; Treasuries; Valuation; Venture capital; Wall Street; Web-based marketing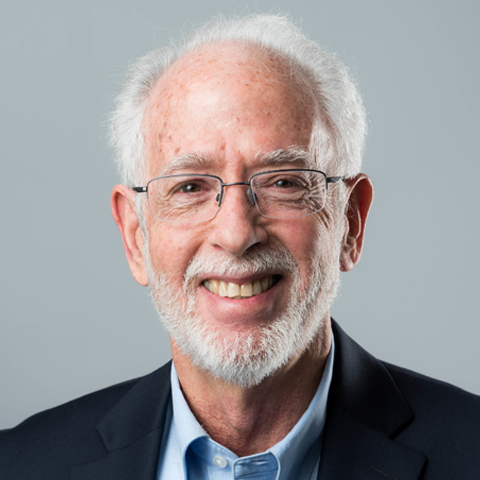 Bank of Tokyo-Mitsubishi Ltd Professor in Finance and Economics
Department: Professor of Applied Economics
Contact: (617) 253-6641, rpindyck@mit.edu
Expertise: Airlines; Applied economics; Biopharmaceutical; Carbon footprint; Climate change; Competition; Credit card industry; Econometrics; Economic crisis; Economics; Economy, current conditions; Energy; Environment; Futures; Gas; Industrial economics; Macroeconomics; Managerial economics; Mergers and acquisitions; Microeconomics; Oil; Options; Options pricing, valuation; Pharmaceuticals; Price fixing; Pricing; Regulation and policy, competition; Sustainability
Department: Senior Lecturer, System Dynamics
Contact: (617) 253-0965, sastry@mit.edu
Expertise: Sustainability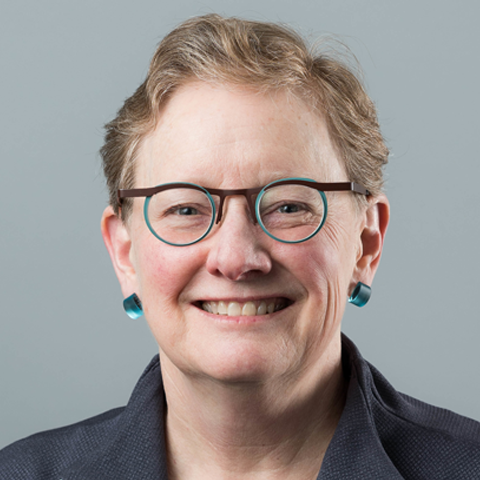 Sloan Distinguished Professor of Management
Department: Professor of Managerial Communication and Work and Organization Studies
Contact: (617) 253-7157, jyates@mit.edu
Expertise: BlackBerry; Blogs; Changing work environments; Communication practices; Diversity; E-mail; Electronic communication; Future of work; Gender issues, workplace; Groupware; Information systems; Information technology; Information technology, history of; Information technology, impact of; Information technology, social aspects; Innovation; Insurance; Knowledge management; Knowledge sharing; Leadership; Legacy information; Management of information technology; Managerial communication; Managing change; MBA; Mobile computing; Organization studies; Organizational change; Organizational communication; Teams; Wireless communication; Work environments; Working virtually; Writing and presentation skills
Podcasts & Video
John Sterman, Jay W. Forrester, Professor of Management and the Director of MIT System Dynamics Group, discusses the School's new portal for online case study -- MIT Sloan Teaching Innovation Resources (MSTIR). Offering free educational resources to all those interested in current management issues, MSTIR provides specific advantages over other program's case studies. Listen as Sterman discusses MIT Sloan's unique approach to the study of industry evolution, entrepreneurship, and sustainability.