Faculty
The faculty of the Work and Organization Studies Group are highly collaborative thought leaders from across MIT, including experts in sociology, anthropology, management, psychology, economics, and political science. Each member is committed to continuing MIT's long tradition of leadership in the study of work and organizations.
Since Douglas McGregor's landmark work on human motivation in the 1940s, research at MIT Sloan has dispelled outdated assumptions about individuals, work and organizations. Faculty research not only chronicles employment practices, it also moves institutions forward towards a more effective and humane workplace.
MIT Sloan faculty pursue groundbreaking research with vital implications for the health of organizations and the well-being of those who work in them. They are pioneers in areas such as social, developmental, and organizational psychology, leadership, team dynamics, organizational learning, root cause analysis, workplace diversity, institutional change, and the impact on organizations of information technology.
Lecturers and Senior Lecturers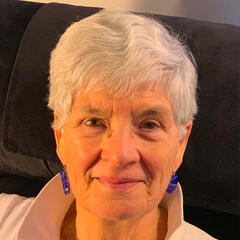 Behavioral and Policy Sciences
Adjunct Professor, Work and Organization Studies
Learn More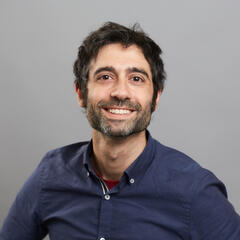 Lecturer, Work and Organization Studies
Learn More
Research Centers, Institutes, and Initiatives
Research centers at MIT and MIT Sloan provide dynamic, collaborative environments for faculty and students to come together to pursue answers to some of the most pressing questions in business and society today. Through their interactions with other top researchers and business leaders, MIT Sloan faculty and students produce work that has a powerful impact on organizations and on the everyday lives of the people who work in them.
Faculty in the Work and Organization Studies Group are affiliated with the following research centers, institutes, and initiatives at MIT: