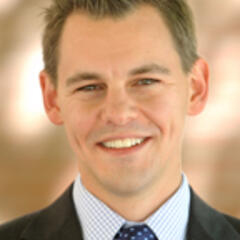 Faculty
Petro Lisowsky
About
Petro (Pete) Lisowsky is a Visiting Associate Professor at the MIT Sloan School of Management.
Lisowsky has research interests in U.S. and international corporate tax policy; tax reporting, disclosure, and organizational form; and financial reporting and audit choices of private companies. His research has been published in several leading accounting journals. He teaches a course on corporate financial accounting to undergraduates in the fall and a course on taxes and business strategy to Sloan MBA students in the spring. Lisowsky has been an academic consultant to the Internal Revenue Service since 2005, and worked at the U.S. Treasury Department, U.S. Defense Department, and Deloitte Tax LLP. He is currently an Associate Professor of Accountancy at the University of Illinois in Urbana-Champaign and an external affiliate with the Norwegian Center for Taxation at the Norwegian School of Economics.
Lisowsky holds a BBA and Master of Accounting degrees, both from the University of Michigan, and a PhD from Boston University. He is a licensed CPA.
Publications