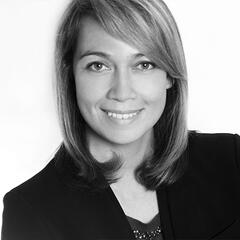 Staff
Charlene Selle
About
Charlene Selle holds the position of Administrative Assistant at Global Programs, providing support to the Assistant Dean and executives from MIT Sloan School of Management. 
Previously, Charlene managed her own firm as operations director in real estate. There she maximized opportunities for new business acquisition through in-depth market analysis and risk evaluation in order to determine the growth potential in the rental landscape. She managed complex daily operations and a notable portfolio of clients. 
In addition, Charlene was director and CEO of Day by Day Job International, where she broke new ground in innovative processes and effective practices and significantly raised company profitability, built a loyal client base, and established a productive workflow. She spearheaded the evolvement of organizations and created new business opportunities through top-tier leadership skills and market company services.