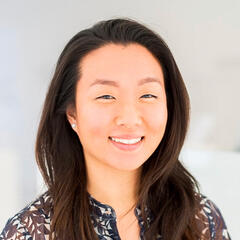 Staff
Taylor Ko
About
Taylor Ko is the Assistant Director of Communications and Marketing for MIT Sloan Global Programs, where she is responsible for marketing, branding, and communications strategy. 
Prior to joining the Global Programs team, Taylor worked at the Harvard Center for Green Buildings and Cities, the Harvard T.H. Chan School of Public Health, and the Tata Center for Technology and Design at the MIT Energy Initiative. She also brings experience from working for the city of Somerville, MA, on the Mayor's Communications and Community Engagement team. 
Taylor graduated from UCLA with a BA in geography & environmental studies.