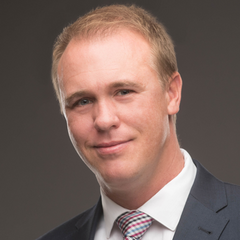 Staff
Sandonei Chiodini
About
An Associate Director, Sandonei oversees the Visiting Fellows program, the Lisbon MBA collaboration, and the International Faculty Fellows' visits for Católica-Lisbon School of Business and Economics, the Nova School of Business and Economics (Portugal), and the University of Queensland collaboration. He also coordinates the MIT Sloan relationship with Taiwan-based Epoch Foundation, including faculty visits and biennial seminars at MIT Sloan.
Sandonei joined MIT Sloan in 2013. Previously he worked at the Consulate General of Brazil, assisting with diplomatic visits to universities, fostering educational partnerships, and managing the issuance of visas and passports. He also had volunteered in Angola-Africa, giving lectures on language studies and global health at a teacher training college, and had worked at the Institute for International Cooperation and Development where he managed recruiting events and promoted the Institute throughout South America and the Caribbean.
A native of Brazil, Sandonei holds an international business administration degree from Leonardo da Vinci University and an MBA from Bentley University.