MITSAO: Merging Science and Business to Drive Biotech Innovation
Register
Join MIT Sloan Alumni Online this season for a series of interviews with principled, innovative leaders who improve the world. Jackie Selby, EMBA '21, hosts a conversation with Pranam Chatterjee, SB '16, SM '18, PhD '20, Assistant Professor of Biomedical Engineering at Duke University, on Merging Science and Business to Drive Biotech Innovation. 
Dr. Pranam Chatterjee, SB '16, SM '18, PhD '20, is currently Assistant Professor of Biomedical Engineering at Duke University and an Assistant Professor of Residence at the Buck Institute for Aging. Dr. Chatterjee's research exists at the interface of computational design and experimental engineering, specifically employing algorithmic methods to innovate solutions in genome editing, protein modulation, and reproductive bioengineering. A PhD graduate of the MIT Media Lab, he developed robust CRISPR editing technologies, including ScCas9, Sc++, and iSpyMac, which represent some of the broadest, safest, and most effective Cas9 enzymes to date. More recently, Dr. Chatterjee's research has extended to the emergent field of "proteome" editing, by leveraging structure-based design to engineer potent peptide fusions that target and degrade pathogenic proteins, including those implicated in viral diseases and cancer. His established expertise in bioinformatics and machine learning are currently being applied for the development of transcription factor-based stem cell differentiation of ovarian cell types, including granulosa cells and oocytes.
Dr. Chatterjee is very passionate about translating his academic research to the clinic as efficiently as possible. As such, he has co-founded two companies, UbiquiTx, Inc. and Gameto Inc., which are building upon his foundational research to develop novel protein-based cancer therapeutics and fertility solutions, respectively.
Most importantly, Dr. Chatterjee believes in the power of conducting impactful science in a diverse, inclusive, and supportive environment. He has been determined and active in creating academic and community environments not only welcoming, but also responsive to the needs of minorities, women, and socioeconomically underprivileged students.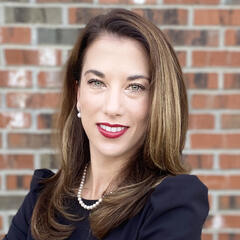 Moderator and Host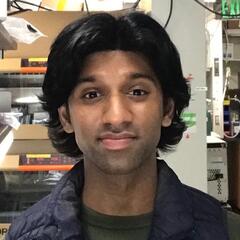 Assistant Professor of Biomedical Engineering, Duke University
Learn More
Upcoming Events