Ideas Made to Matter
Ideas Made to Matter
Inspiration for global business leaders. Insights driven by data.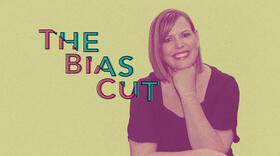 The Bias Cut
Former Nutrisystem CEO Dawn Zier on straightforward communication, zero-tolerance harassment policies, and rethinking the emphasis on networking.
Latest
Most popular
The Analytics Edge
Innovative, advanced data and analytics practices — and how to use them to solve real-world business problems — from top experts at MIT Sloan.
The Latest