Virginia Healy-Tangney
Lecturer, Managerial Communication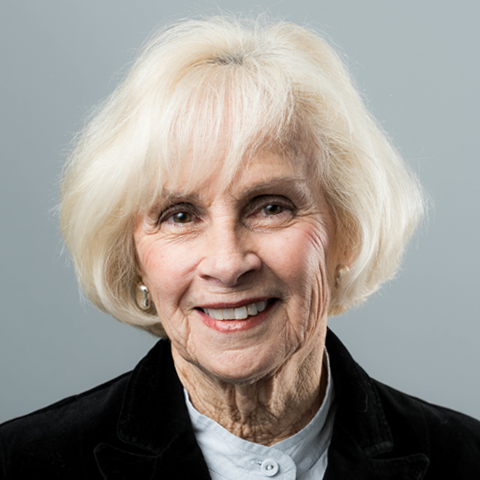 Virginia Healy-Tangney is a Lecturer in Managerial Communicationat the MIT Sloan School of Management.
Healy-Tangney's teaching of managerial communication has been shaped by more than 25 years in the corporate sector working as a marketing and communications professional at Fortune 500 financial services firms. Her teaching emphasizes leading organizational change, working in teams, and communicating cross-culturally and effectively using traditional and new technologies.
Prior to joining MIT Sloan in 2007, Healy-Tangney was director of executive communications at State Street Corporation, the world's leading provider of financial services to institutional investors. She provided presentation coaching, speech writing, research, and production support to leaders across the global organization.
Healy-Tangney holds a BA and an MA in English from the University of Massachusetts and an MS in communication management from Simmons College.
For more background on this faculty member's research and academic initiatives, please visit the MIT Sloan faculty directory.