Ezra Zuckerman Sivan
Alvin J. Siteman (1948) Professor of Entrepreneurship and Strategy
Deputy Dean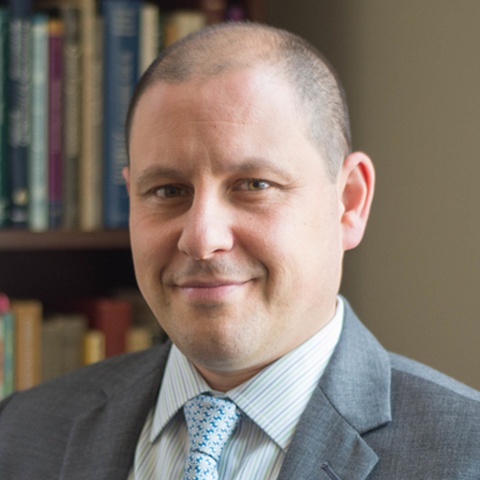 Ezra Zuckerman is Deputy Dean and the Alvin J. Siteman (1948) Professor of Entrepreneurship. As Deputy Dean, he has responsibility for all of Sloan's faculty, approximately 200 (hiring, promotion and tenure, performance evaluation, and compensation), and half a dozen research centers based in Sloan.
An economic sociologist with a focus on social network analysis, Zuckerman studies how social structures of various kinds emerge and influence behavior and key outcomes for individuals, teams, and organizations. His current research projects include a study of industry peer networks—exclusive groups of noncompeting peer firms from the same industry that gather on a regular basis to learn from one another's experiences and to motivate one another to achieve higher performance.
Zuckerman holds a BA in political science from Columbia University as well as an MA and a PhD in sociology from the University of Chicago.
General Expertise: Competitive strategy; Corporate diversification; Strategic management; Strategy
For more background on this faculty member's research and academic initiatives, please visit the MIT Sloan faculty directory.