Michelle Hanlon
Howard W. Johnson Professor
Professor of Accounting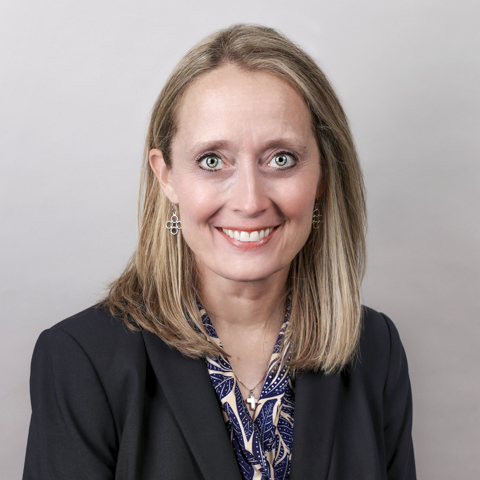 Michelle Hanlon is a Professor of Accounting at the MIT Sloan School of Management.
Hanlon specializes in empirical research at the intersection of taxation and financial accounting. Her recent work examines the capital market and financial accounting effects of book-tax conformity. In her latest work, she also examines the cross-sectional differences in corporate tax avoidance, the measures of tax avoidance, and the market effects of being labeled tax aggressive.
Before joining the MIT faculty, Hanlon taught accounting at the University of Michigan and the University of Washington. Prior to entering academia, she worked for KPMG LLOP as a tax manager. Her research has recently appeared in The Accounting Review and The Journal of Accounting and Economics.
Hanlon holds a BBA from Eastern Illinois University, an MAcc in taxation from the University of Missouri-St. Louis, and a PhD in accounting from the University of Washington.
General Expertise: Accounting; Accounting fraud; Book-tax conformity; Dividend policy; Financial reporting; Fraud; International tax; Tax policy; Taxation
For more background on this faculty member's research and academic initiatives, please visit the MIT Sloan faculty directory.
Contact Information
Office: E62-668
Tel: (617) 253-9849
Fax: (617) 253-0603
E-mail: mhanlon@mit.edu
Support Staff
Cassie Reddick
Tel: (617) 715-4178
E-mail: creddick@mit.edu
Jackie Donnelly
Tel: (617) 324-1198
E-mail: jdonn@mit.edu
---