Hui Chen
Associate Professor of Finance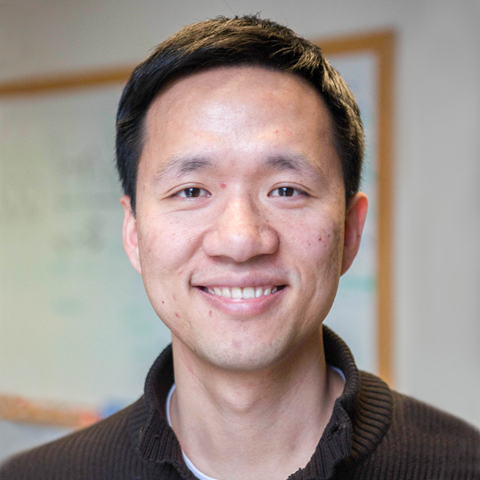 Hui Chen is an Associate Professor of Finance at the MIT Sloan School of Management.
His research focuses on asset pricing and its connections with corporate finance. Chen is particularly interested in the interactions between the macro economy and term structure, credit risk, and corporate financing or investment decisions. His recent research projects include application of business cycle models to explain corporate financing behavior and corporate bond pricing, as well as analysis of the effects of incomplete markets on entrepreneurial financing and investments.
Chen holds a BA in economics and finance from Zhongshan University, an MS in mathematics from the University of Michigan, and a PhD in finance from the University of Chicago.
General Expertise: Asset pricing; Bond markets; Bond pricing; Credit-default swap; Derivatives; Financial engineering; Liquidity; Options; Options pricing valuation; Risk management
For more background on this faculty member's research and academic initiatives, please visit the MIT Sloan faculty directory.
Contact Information
Office: E62-637
Tel: (617) 324-3896
Fax: (617) 258-6855
E-mail: huichen@mit.edu
Support Staff
Safia Albaiti
Tel: (617) 253-9747
E-mail: salbaiti@mit.edu
---