Tavneet Suri
Louis E. Seley Professor of Applied Economics
Associate Professor, Applied Economics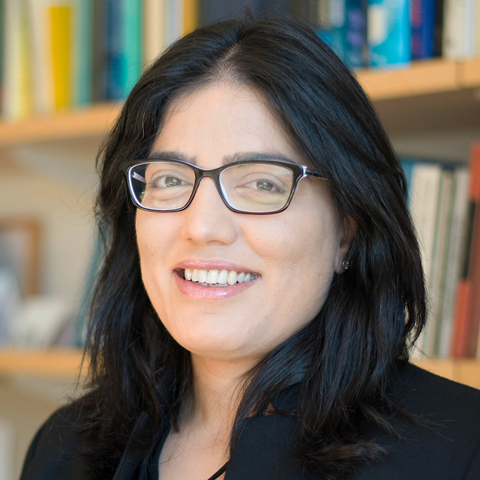 Tavneet Suri is the Louis E. Seley Professor of Applied Economics and an Associate Professor of Applied Economics at the MIT Sloan School of Management. Her expertise is as a development economist, specialized in Sub-Saharan Africa.
Tavneet's work cuts across multiple sectors related to international development, such as digital financial services for the poor, agriculture, and governance. Over the last decade she has spent a significant amount of time in the field across Sub-Saharan Africa.
Tavneet is editor-in-chief of VoxDev; Scientific Director for Africa for J-PAL; Co-Chair of the Agricultural Technology Adoption Initiative at J-PAL; a Faculty Research Fellow at the National Bureau of Economic Research; and a board member of BREAD.
She holds a BA in economics from Cambridge University, UK, an MA in International and Development Economics (IDE) and a PhD in economics from Yale University.
General Expertise: Africa; Applied economics; Applied microeconomics; Developing countries, economics; Econometrics; Economics
For more background on this faculty member's research and academic initiatives, please visit the MIT Sloan faculty directory.