John Parsons
Senior Lecturer / MBA Program Finance Track Head
Executive Director, Center for Energy and Environmental Policy Research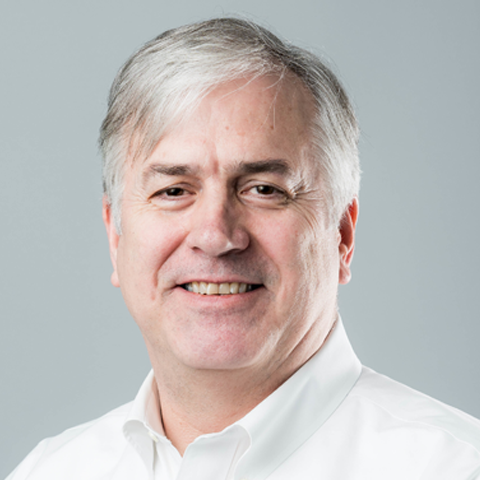 John Parsons is a Senior Lecturer in Finance, and is the MBA Program Finance Track Head. He is also the Executive Director of the Center for Energy and Environmental Policy Research, and was the Executive Director of the Joint Program on the Science and Policy of Global Change at the MIT Sloan School of Management (2005-2012).
Before returning to MIT Sloan, Parsons was a vice president in the finance practice at the consulting firm of CRA, where for 10 years he worked with major international oil companies, mining companies, commodity processors, electric utilities, and international pharmaceutical companies, among others, on a wide variety of risk management and valuation matters. His research includes publications on theoretical and applied hedging and risk management problems as well as on specialized financial structures and security designs for large investments. He has also developed the course Practice in Finance: Advanced Corporate Risk Management.
Parsons holds an AB in economics from Princeton University and a PhD in economics from Northwestern University.
General Expertise: Capital budgeting; Climate policy; Corporate diversification; Corporate finance; Corporate strategy and policy; Derivatives; Dividend policy; Emissions trading; Energy; Environment; Environmental economics; Environmental policy; Finance; Financial engineering; Financial markets; Gas; Hurdle rates; Nuclear power; Oil; Public utilities; Risk management; Securities and Exchange Commission
For more background on this faculty member's research and academic initiatives, please visit the MIT Sloan faculty directory.
Contact Information
Office: E62-684
Tel: (617) 324-3745
Fax: (617) 253-9845
E-mail: jparsons@mit.edu
Support Staff
Rianna Allen
Tel: (617) 452-3417
E-mail: rallen@mit.edu
---
Latest News