Duncan Simester
NTU Professor of Marketing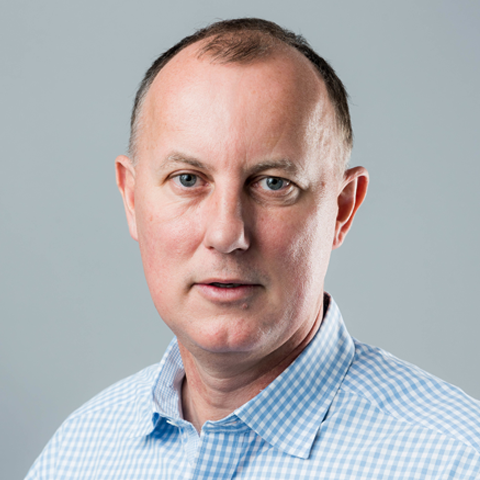 Duncan Simester is the NTU Professor of Marketing at the MIT Sloan School of Management.
Simester investigates retail pricing and how customers form inferences about competitive prices from common marketing cues, such as sale signs, price endings, installment billing offers, and credit card logos. He also investigates how operations research techniques can be used to optimize marketing decisions. His current work explores the long-term costs of stockouts, the long-term impact of promotion decisions, dynamic catalog mailing decisions, and adaptive techniques for the optimal design of pricing and product decisions. Other work investigates the allocation of ownership in channel relationships and the adaptive design of market research instruments. Simester's research is often interdisciplinary in nature, using methodologies developed in economics or operations research to make contributions to the academic literature. His research relies heavily on industry participation, and includes many large-scale field tests conducted with a variety of direct marketing companies and other retail firms.
Simester holds a BCom and an MCom in commerce and an LLB in law from the University of Auckland as well as a PhD in management science from MIT.
General Expertise: Channels; Marketing channels; Marketing strategy; Pricing; Retail
For more background on this faculty member's research and academic initiatives, please visit the MIT Sloan faculty directory.