Christopher Knittel
William Barton Rogers Professor of Energy
Professor of Applied Economics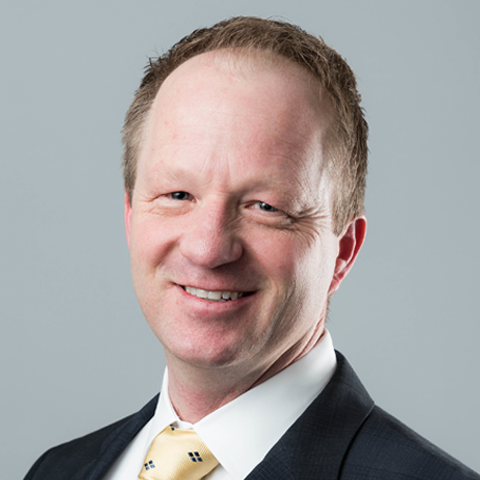 Christopher Knittel is the William Barton Rogers Professor of Energy and a Professor of Applied Economics at the MIT Sloan School of Management.
Prior to MIT Sloan, Knittel taught at the University of California, Davis, and at Boston University. His research focuses on industrial organization, environmental economics, and applied econometrics. Knittel is an associate editor of The American Economic Journal— Economic Policy, The Journal of Industrial Economics, and the Journal of Energy Markets. His research has appeared in The American Economic Review, The Review of Economics and Statistics, The Journal of Industrial Economics, The Energy Journal, and other academic journals. He also is a Research Associate at the National Bureau of Economic Research in the Productivity, Industrial Organization, and Energy and Environmental Economics groups.
Knittel holds a BA in economics and political science from California State University, Stanislaus; an MA in economics from the University of California, Davis; and a PhD in economics from the University of California, Berkeley.
General Expertise: Alternative energy; Applied economics; Applied microeconomics; Bank regulation; Banking; Banking industry; Banking regulation; Carbon footprint; Clean coal; Clean energy; Climate change; Climate policy; Coal; Competitive strategy; Computational economics; Consumer behavior; Corporate strategy and policy; Credit card industry; Data analytics; Drought; Econometrics; Econometrics; Economics; Economy; Electricity; Emissions trading; Emissions trading; Energy; Energy Economics; Energy efficiency; Energy finance; Environment; Environmental Economics; Environmental policy; Ethanol; Financial econometrics; Fracking; Gas; Global climate change; Global warming; Hydraulic fracturing; Industrial economics; Industrial organization; Industrial Organization; Managerial economics; Mergers and acquisitions; Microeconomics; Natural gas; Nonlinear optimization; Nuclear power; Oil; Oil industry; Optimization; Outsourcing; Outsourcing; Pharmaceuticals; Pricing; Product loyalty; Public utilities; Regulatory bodies; Solar power; Sports analytics; Subsidies; Sustainability; Tax reforms; Water; Wind power
For more background on this faculty member's research and academic initiatives, please visit the MIT Sloan faculty directory.