Sinead O'Flanagan
Senior Lecturer, Leadership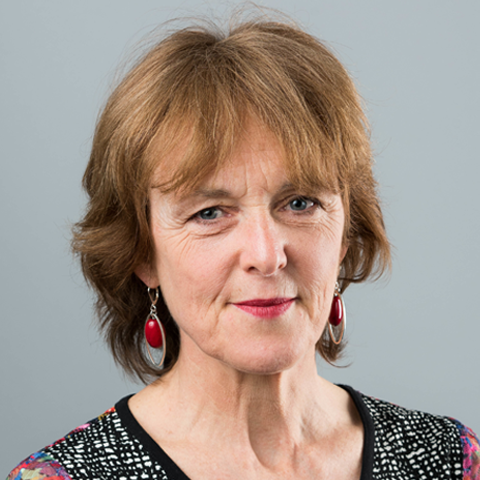 Sinead O'Flanagan is a Senior Lecturer in Leadership at the MIT Sloan School of Management.
She studies the pedagogy of leadership development in graduate education. Her current research analyzes the practices used in groundbreaking experiential-based leadership development courses. In particular, she examines how individuals create or extract meaning from the learning process itself, and explores the conditions that enable new ways of thinking for participants.

O'Flanagan has developed various experiential learning courses, including co-developing MIT's Leadership Lab (L-Lab) with colleagues Wanda Orlikowski, Peter Senge, and Jason Jay. L-Lab teaches students about leading sustainable businesses by combining classroom instruction with mini-internship projects where students work with thought-leading sustainability practitioners in organizations throughout the world. O'Flanagan has also co-taught leadership courses through acting, using stage performance to examine risk-taking and other modern leadership challenges.

Formerly based in Silicon Valley, California, and London, England, O'Flanagan has guided companies through major organizational change and restructuring initiatives. She has served as an executive consultant and as a leadership development coach in numerous corporations, including IHS Energy, Intel, Nortel, Pfizer Health Solutions, Silicon Graphics, and Sun Microsystems.

O'Flanagan received a degree in applied physics and electronics from University College Galway, Ireland, and an MS in management from MIT Sloan.
General Expertise: Action learning; Business education; Change management; Education; Leadership; Leadership; Organizational learning
For more background on this faculty member's research and academic initiatives, please visit the MIT Sloan faculty directory.