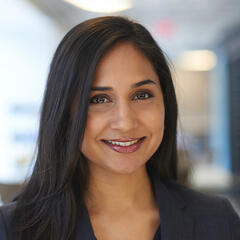 Faculty
Arathi Mehrotra
About
Arathi Mehrotra is a Senior Lecturer in Managerial Communication at the MIT Sloan School of Management. 
She teaches the MBA core course Communication for Leaders as well as the MBA elective Communicating with Data. 
Mehrotra was the recipient of the 2022 Teacher of the Year Award, the 2021 Outstanding Teacher Award as well as a Teaching with Digital Technology Award. She was previously nominated by students to deliver 'Last Lecture,' a final talk for graduating MBAs.
Prior to joining Sloan, Mehrotra held senior executive roles in technology, media and finance. Most recently, she led Uber's US and Canada operations. She also represented the company across multiple external channels including press interviews (TV, print and radio) and numerous speaking engagements (World Bank, TechfestNW, etc).
Mehrotra holds an SB in finance and international business from Georgetown University and an MBA from the Wharton School of the University of Pennsylvania.​
Honors
Mehrotra wins 2022 Teacher of the Year
Mehrotra wins 2021 teaching award
MIT awards Mehrotra with 2021 digital teaching award
Recent Insights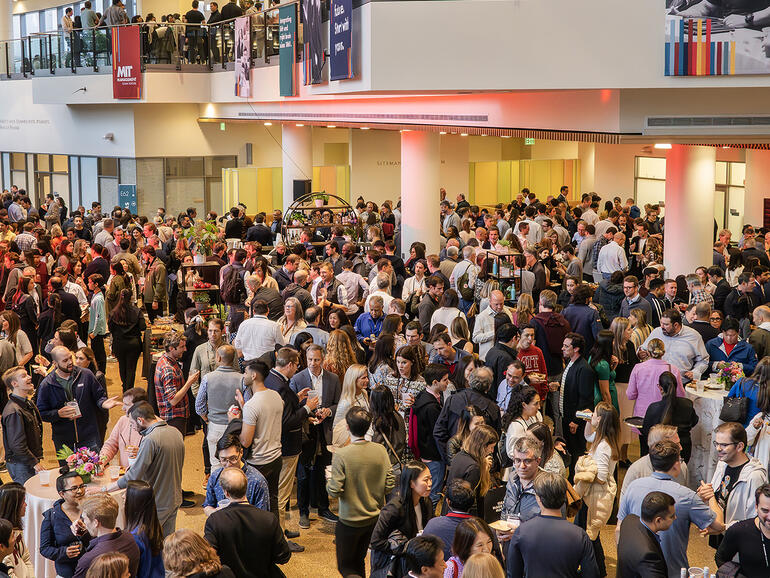 Alumni
Highlights from MIT Sloan Reunion 2023
Over 1,300 Sloanies and their guests returned to campus in early June to attend MIT Sloan Reunion 2023.
Read More
Executive Education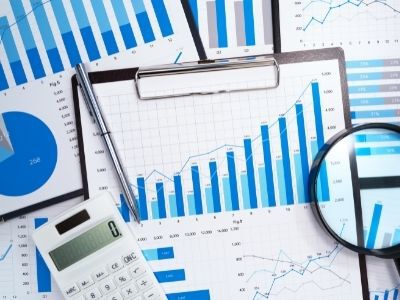 Executive Education Course
Communicating Data Through Storytelling
In this program, you'll learn how to make complex data more understandable, and the importance of presenting with clarity, rather than complexity.
Oct 25-Dec 12, 2023
Jul 10-Aug 27, 2024
Sep 11-Oct 29, 2024
Feb 21-Apr 9, 2024
May 1-Jun 18, 2024
Nov 13, 2024-Jan 21, 2025
View Course