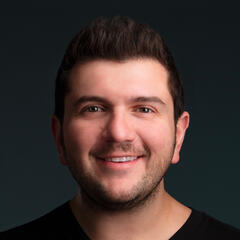 Faculty
Kosta Ligris
About
Kosta Ligris is the founder, CEO and Managing Partner of Ligris and ACES Title Agency LLC. His practice concentrates on residential and commercial real estate transactions and title and settlement practices; he represents buyers, sellers, lenders, and developers in the acquisition, sale, financing, and development of real estate. Kosta also serves in a general counsel capacity for certain investors and developers by providing guidance on various legal matters and coordinating representation with other lawyers and law firms.
Kosta has advised banks, lenders and real estate firms regarding regulatory compliance with state and federal laws and regulations involving real estate transactions and lending, including the Truth in Lending and RESPA Integrated Discourse Rule (commonly known as TRID or "Know Before You Owe"), the American Land Title Association's Best Practices, cyber-security, and other relevant industry challenges and changes.
Recent Insights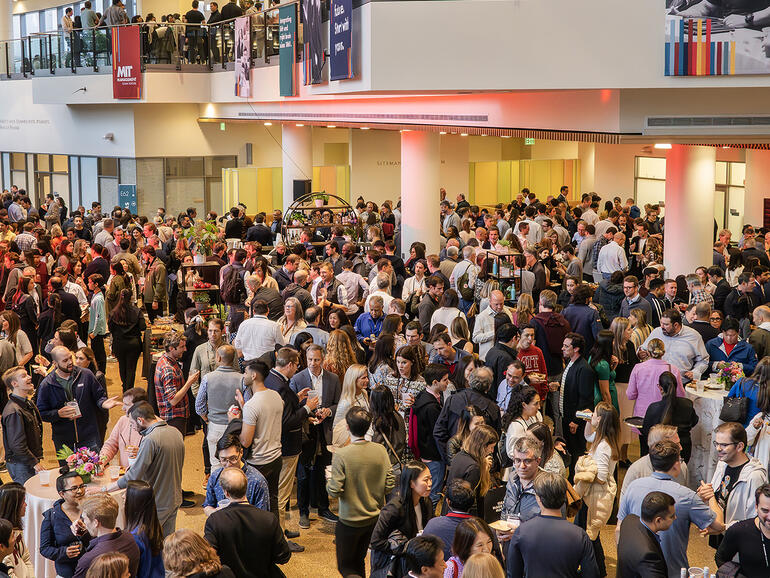 Alumni
Highlights from MIT Sloan Reunion 2023
Over 1,300 Sloanies and their guests returned to campus in early June to attend MIT Sloan Reunion 2023.
Jun 14, 2023
Read More