Robert McKersie
Professor Emeritus of Management
Institute for Work and Employment Research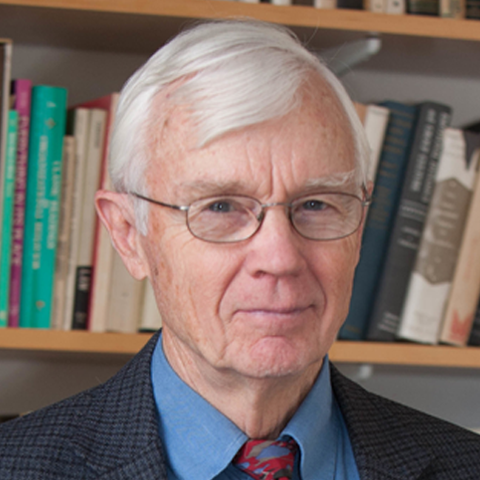 Robert McKersie is Professor Emeritus of Management at the MIT Sloan School of Management.
McKersie is an expert source on industrial and labor relations with a focus on bargaining. He researches strategies being pursued by different industries to bring about more effective organizational changes. McKersie is the author of A Decisive Decade: An Insider's View of the Chicago Civil Rights Movement (SIU Press, 2013), where his participation as a white activist for black rights presented a firsthand account of the debates, boycotts, marches, and negotiations that impacted race relations in Chicago and the United States during the 1960s. He is also the coauthor of A Behavioral Theory of Labor Negotiations (ILR Press,1991), Strategic Negotiations (Harvard Business School Press,1995), The Transformation of American Industrial Relations (Basic Books,1986), and Pay, Productivity, and Collective Bargaining (Macmillan,1983).
McKersie holds an SB in electrical engineering from the University of Pennsylvania and an MBA and a DBA from Harvard University.
General Expertise: Industrial relations; Interest based negotiations; Organizational change
For more background on this faculty member's research and academic initiatives, please visit the MIT Sloan faculty directory.
Contact Information
Office: E62-333-1
Tel: (617) 253-2671
Fax: (617) 253-2660
E-mail: rmckersi@mit.edu
Support Staff
Ryan Harrington
Tel: (617) 715-5675
E-mail: ryanharr@mit.edu