Wanda Orlikowski
Alfred P. Sloan Professor of Management
Professor of Information Technologies and Organization Studies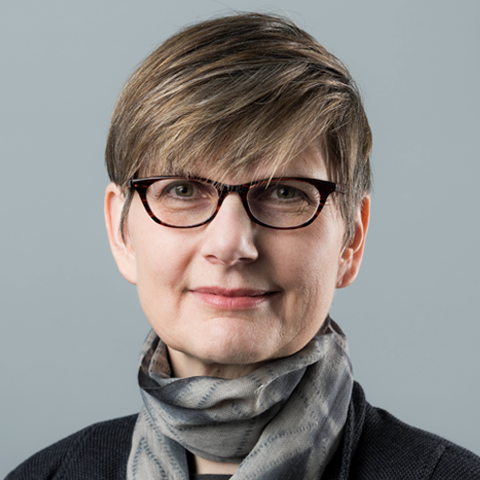 Wanda Orlikowski is the Alfred P. Sloan Professor of Management and a Professor of Information Technologies and Organization Studies at the MIT Sloan School of Management.
Orlikowski actively investigates the dynamic relationship between information technologies and organizations, with particular emphasis on structures, cultures, work practices, and change. She has examined the use of groupware technologies in organizations, as well as the social and technological aspects of working virtually. Orlikowski recently led a multiyear National Science Foundation project on the social and economic implications of using Internet technologies within firms. She is currently studying the role and implications of social media technologies in distributed collaboration.
Orlikowski holds a BComm and an MComm in business information systems from the University of Witwatersrand and an MPhil and a PhD in information systems from New York University.
For more background on this faculty member's research and academic initiatives, please visit the MIT Sloan faculty directory.
Contact Information
Office: E62-418
Tel: (617) 253-0443
Fax: (617) 258-7579
E-mail: wanda@mit.edu
Support Staff
Jessica Sumney
Tel: (617) 324-6165
E-mail: jsumney@mit.edu
Jocelyn Climent
Tel: (617) 258-5583
E-mail: jcliment@mit.edu