John Little
Institute Professor
Professor of Marketing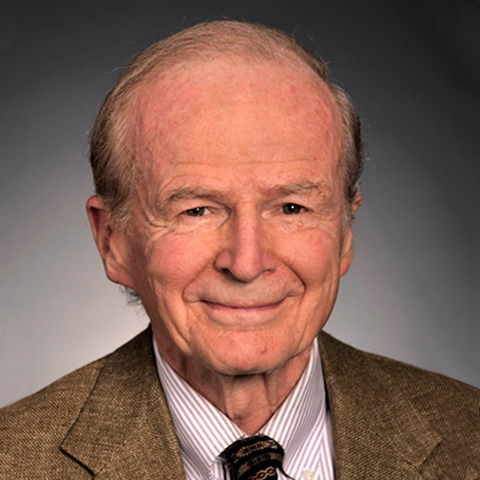 John Little has had a distinguished career spanning five decades. He has published seminal papers in operations research methodology, traffic signal control, decision support systems, and especially marketing. In operations research he is best known for his proof of the queuing formula L = λW, commonly known as Little's Law. Considered a pioneer in marketing science, Little has done research on a broad set of modeling and decision support issues, including models of individual choice behavior, adaptive control of promotional spending, and marketing mix models for consumer packaged goods. He is co-editor with Blattberg and Glazer of The Marketing Information Revolution, HBS Press (1994). When the Internet burst on the scene, Little was quickly attracted to e-commerce and co-taught the first course on the subject at MIT Sloan. In addition to his continuing interest in consumer packaged goods, he is currently conducting research on marketing automation in Internet retailing. Among Little's honors, he has been elected to the National Academy of Engineering and has received the Parlin and Converse Awards of the American Marketing Association, as well as the Kimball Medal of the Institute for Operations Research and the Management Sciences (INFORMS). He is a Fellow of INFORMS and the American Association for the Advancement of Science.
General Expertise: Consumer packaged goods; Database marketing; Electronic commerce; Marketing
For more background on this faculty member's research and academic initiatives, please visit the MIT Sloan faculty directory.
Contact Information
Office: E62-534
Tel: (617) 253-3738
Fax: (617) 258-7597
E-mail: jlittle@mit.edu
Support Staff
Christina Sherman
Tel: (617) 324-4095
E-mail: tsherm@mit.edu
---
Latest News
Podcasts & Video