Nelson Repenning
School of Management Distinguished Professor of System Dynamics and Organization Studies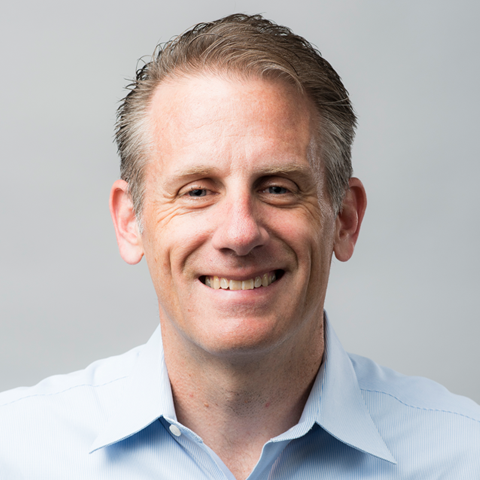 Nelson P. Repenning is a Professor of System Dynamics and an Associate Professor of Management Science and Organization Studies at the MIT Sloan School of Management.
His work focuses on understanding the factors that contribute to the successful implementation, execution, and improvement of business processes. Repenning has received several awards for his work, including best paper recognition from both the California Management Review and the Journal of Product Innovation Management. In 2003, he received the International System Dynamics Society's Jay Wright Forrester Award, which recognizes the best work in the field in the previous five years. His current interests include safety in high-hazard production environments and the connection between efficient internal operations and effective strategic positions.
Repenning holds a BA in economics from Colorado College and a PhD in operations management and system dynamics from MIT.
General Expertise: Business process modeling; Sustainability; System dynamics
For more background on this faculty member's research and academic initiatives, please visit the MIT Sloan faculty directory.