Nelson Repenning
School of Management Distinguished Professor of System Dynamics and Organization Studies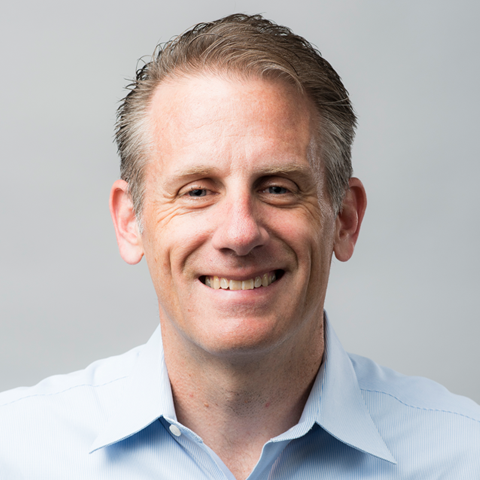 Nelson P. Repenning is the School of Management Distinguished Professor of System Dynamics and Organization Studies at the MIT Sloan School of Management.
Repenning currently serves as the faculty director for the MIT Executive MBA program. His work focuses on understanding the factors that contribute to the successful implementation, execution, and improvement of business processes.
Repenning has received several awards for his work, including best paper recognition from both the California Management Review and the Journal of Product Innovation Management. In 2003 he received the International System Dynamics Society's Jay Wright Forrester award, which recognizes the best work in the field in the previous five years. In 2011 he received the Jamieson Prize for Excellence in Teaching. His current interests include safety in high hazard production environments and the connection between efficient internal operations and effective strategic positions.
Repenning holds a BA in economics from Colorado College and a PhD in operations management and system dynamics from MIT.
General Expertise: Action learning; Automotive industry; B-school; Business education; Business process modeling; Business process modeling; Business school; Change management; Changing work environments; Changing work environments; Competitive strategy; Competitive strategy; Corporate strategy and policy; Crisis management; Distributed leadership; Employee motivation; Engineering management; Executive education; Future of work; Future of work; Genome; Healthcare delivery; Healthcare operations management; Innovation management; Knowledge management; Leadership; Leadership; Managerial change; Managerial vision; Managing change; Manufacturing education; Manufacturing management; Manufacturing systems; Motivation; Motivation; Oil industry; Operations management; Organization development; Organizational behavior; Organizational change; Organizational culture; Organizational design and performance; Organizational learning; Organizational psychology; Organizational studies; Organizations; Process control; Product innovation; Production; Production; Productivity; Project management; Purpose-driven company; Quality; Research and development; Sales and sales processes; Sociotechnical system; Strategic management; Strategic planning; Strategy; System dynamics; Total Quality Management (TQM); Training; Training programs
For more background on this faculty member's research and academic initiatives, please visit the MIT Sloan faculty directory.
Contact Information
Office: E62-432
Tel: (617) 258-6889
Fax: (617) 258-7579
E-mail: nelson@mit.edu
Support Staff
Jocelyn Climent
Tel: (617) 258-5583
E-mail: jcliment@mit.edu