Richard Schmalensee
Howard W. Johnson Professor of Management, Emeritus
Professor of Economics, Emeritus
Dean Emeritus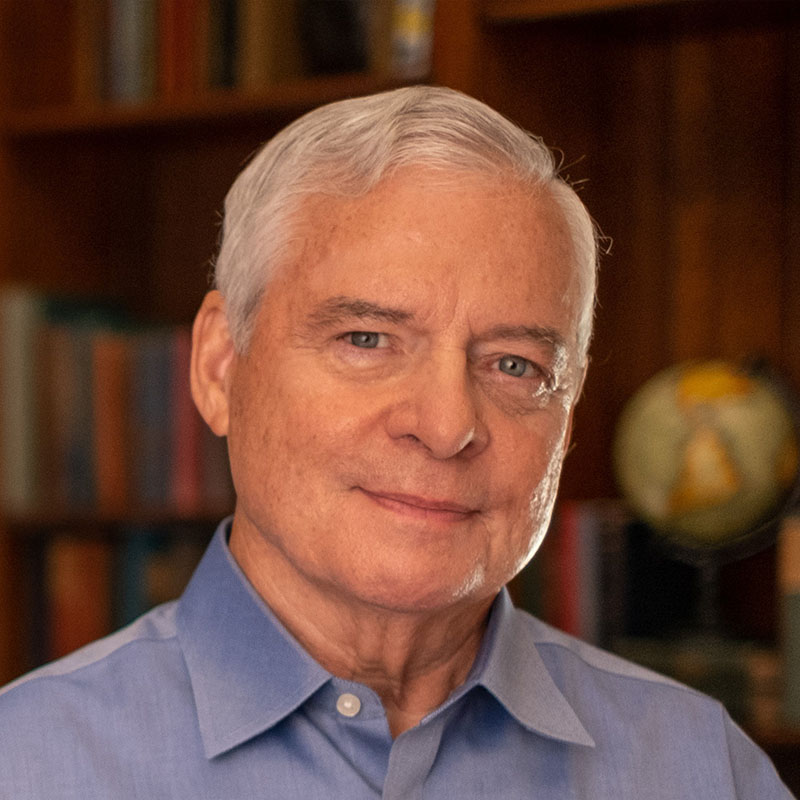 Richard Schmalensee is the Howard W. Johnson Professor of Economics and Management, Emeritus at the Massachusetts Institute of Technology, Professor of Economics, Emeritus, Dean Emeritus, and Director of the MIT Center for Energy and Environmental Policy Research at the MIT Sloan School of Management.
Schmalensee served as the John C Head III Dean of the MIT Sloan School of Management from 1998 through 2007, and was a member of the President's Council of Economic Advisers from 1989 through 1991. Schmalensee is a Fellow of the Econometric Society and the American Academy of Arts and Sciences, a Research Associate of the National Bureau of Economic Research, and a member of the International Academy of Management and the National Commission on Energy Policy. He has served on the executive committee of the American Economic Association, is a director of the International Securities Exchange and the International Data Group, and has served as a consultant to both corporations and government agencies.
Schmalensee holds an SB and a PhD in economics from MIT.
General Expertise: Antitrust; Applied economics; Business ethics; Climate change; Climate policy; Competition; Competitive strategy; Corporate strategy and policy; Credit cards; Economics; Economy; Electronic publishing; Energy; Environment; Global climate change; Global warming; Government; High technology companies; Industrial economics; Industrial organization; Macroeconomics; Managerial economics; Microeconomics; Microsoft; Non-market strategy; Options; Political economy; Price fixing; Pricing; Public utilities; Publishing; Software; Stock exchange; Stock exchange consolidation; Tax policy; United States
For more background on this faculty member's research and academic initiatives, please visit the MIT Sloan faculty directory.
Contact Information
Office: E62-525
Tel: (617) 253-2957
Fax: (617) 258-6786
E-mail: rschmal@mit.edu
Support Staff
Ms. Dagmar Trantinova
Tel: (617) 253-9748
E-mail: dagmar@mit.edu
---
Podcasts & Video