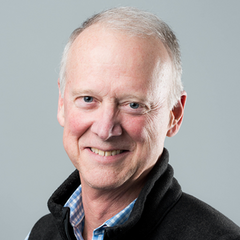 Faculty
Court Chilton
About
Court Chilton is a Senior Lecturer at the MIT Sloan School of Management.
He has helped large organizations produce business results from learning, coaching, and enterprise-wide change efforts for the last 20 years.  His clients have included GE Capital, Deloitte, Fidelity, MIT, Bank of America, Ixis Asset Management, Novartis, Merck, Genzyme, Shire, TJX, Home Depot, Clifford Chance, and Baker McKenzie.
Court has worked internationally on a wide variety of business-building initiatives: creating "branded client experiences;" relationship management and service improvement; sales training and leadership development; executive education and coaching; implementing Six Sigma; professional practice management, and re-engineering the learning function.  In the course of these initiatives, he has also developed computer simulations, on-line 360 feedback, and process-embedded e-learning.  He is an effective facilitator and coach for senior management teams.Prior to working for MIT's Sloan School, Court was a senior vice president of The Forum Corporation, based in New York and Boston.  In the course of 14 years at Forum, he was responsible for the firm's core leadership, teaming, and total quality offerings.  He also managed the $20M+ mid-Atlantic region for the firm and several strategic client relationships.
Court has worked with a number of educational institutions to design advanced courses, coach faculty, and develop tools that help link learning with work.  He has also served as part of a "coaching faculty" for MBA candidates.  In addition, through the District Management Council, he has consulted with educational institutions such as the Montclair (NJ) and Lancaster (PA) Public Schools to raise student achievement, decrease costs, and improve operations.
Between college and graduate school Court worked in book and magazine publishing in a variety of marketing roles. He lives outside Boston with his family.  He has served on his town's Finance Committee and recently completed four years of service on the town's School Committee.
Court received a BA ( magna cum laude with high honors) from Middlebury College and an MBA from the Tuck School of  Business at Dartmouth College.
Media Highlights
Executive Education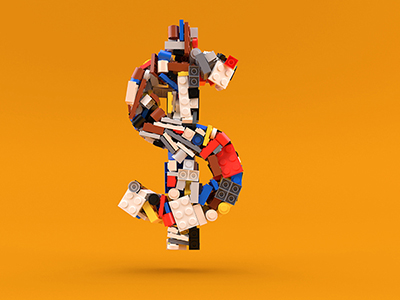 Executive Education Course
Innovating in Existing Markets
There is considerable buzz around disruptive, revolutionary innovation—we're constantly told we need to do more of it, in every part of our business. But what do you do when you have an existing product in an existing market that is being challenged? How do you revive those products and restart growth? This program is designed to help you innovate around your existing products to make them more compelling, useful, and valuable.
Oct 17-18, 2023
May 20-21, 2024
View Course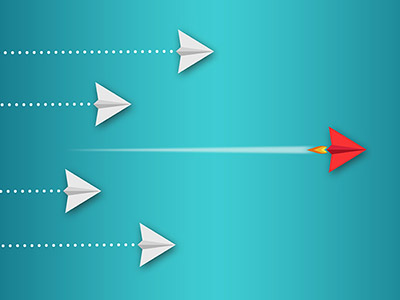 Executive Education Course
Advanced Management Program
The Advanced Management Program (AMP) is a month-long senior executive program designed for a diverse group of experienced leaders seeking transformative learning among global peers. AMP participants will engage in custom learning components led by MIT's world-renowned faculty, including interactive classroom sessions, management simulations, case studies, 1:1 leadership coaching, and individualized feedback assessments. Participants will also explore the many companies, labs and centers that make MIT and surrounding Kendall Square the epicenter of innovation worldwide.
View Course
Load More