Emilio Castilla
NTU Professor of Management
Professor, Work and Organization Studies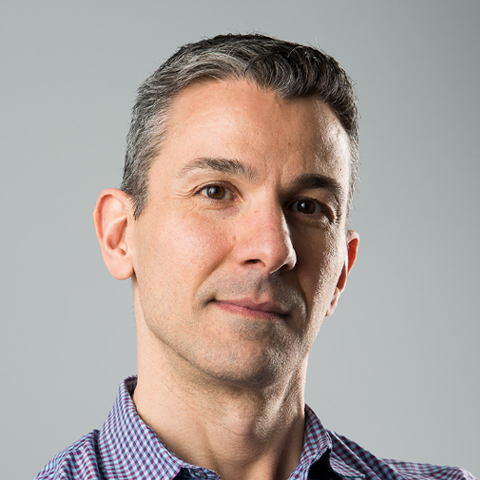 Emilio J. Castilla is the NTU Professor of Management and Professor at the MIT Sloan School of Management.
Castilla studies how social networks influence organizational and employment processes and outcomes over time. He tackles this question by examining different empirical settings with longitudinal datasets, both at the individual and organizational levels. His focus is on the hiring, retention, and job mobility of employees within and across organizations and locations, as well as on the impact of teamwork and social relations on performance. His research and teaching interests include organizational theory and behavior, economic sociology, and human resources management.
Castilla joined the MIT Sloan faculty in 2005, after being a faculty member for three years in the management department of the Wharton School at the University of Pennsylvania. He is a member of the Institute for Work and Employment Research at MIT, as well as a Research Fellow at the Wharton Financial Institutions Center and at the Center for Human Resources at the Wharton School.
Castilla holds a Graduate Diploma in business from Lancaster University, UK; a BA in economics from Universitat de Barcelona; and a PhD in sociology from Stanford University.
General Expertise: B-school; Benefits; Benefits; Business school; Career development; Changing work environments; Changing work environments; Changing workforce; Compensation; Compensation; Conflict resolution; Consulting; Corporate incentives; Cultural differences; Customer incentives; Data analytics; Discrimination; Diversity; Education; Employee motivation; Employee termination; Employment relations; Employment relations; Family issues; Future of work; Future of work; Gender issues; Gender issues; Hiring; Incentives; Industrial relations; Industrial relations; Labor market policy; Labor relations; Managing change; Managing diversity; Motivation; Motivation; Organizational behavior; Organizational change; Organizational culture; Organizational design and performance; Organizational studies; Organizations; Predictive analytics; Race relations; Recruitment; Social networks; Social networks; Sociology; Sociology; Statistics; Training; Training programs; Turnover; Unemployment; Work / family issues
For more background on this faculty member's research and academic initiatives, please visit the MIT Sloan faculty directory.