Antoinette Schoar
Michael M. Koerner (1949) Professor of Entrepreneurship
Professor, Finance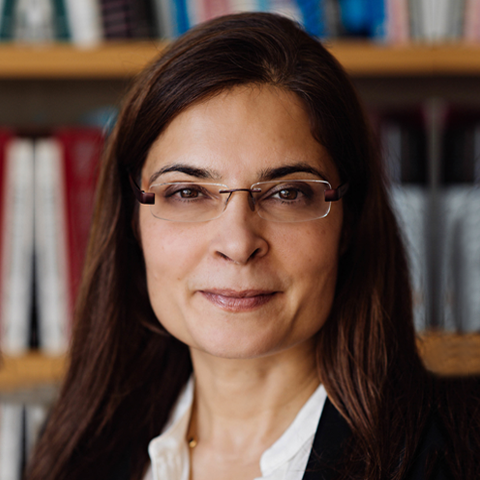 Antoinette Schoar is the Michael M. Koerner (1949) Professor of Entrepreneurship and a Professor of Finance at the MIT Sloan School of Management.
An expert in corporate finance, entrepreneurship, and organizational economics, Schoar researches venture capital, entrepreneurial finance, corporate diversification, governance, and capital budgeting decisions in firms. She has received the Fellowship of the George Stigler Center, 1997–1999, and the ERP Doctoral Scholarship of the German Ministry of Trade, 1995–1997.
Schoar holds a diploma in economics from the University of Cologne, Germany, and a PhD in economics from the University of Chicago.
General Expertise: Angel investing; Angel investing; Corporate finance; Corporate governance; Credit card industry; Developing countries; Economic development; Entrepreneurial finance; Entrepreneurship; Global entrepreneurship; International entrepreneurship; Job creation; Lead users; Subprime lending; Venture capital; Venture capital
For more background on this faculty member's research and academic initiatives, please visit the MIT Sloan faculty directory.