Jiang Wang
Mizuho Financial Group Professor
Professor, Finance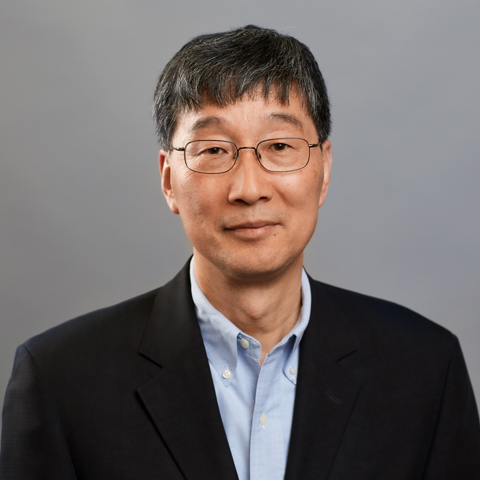 Jiang Wang is the Mizuho Financial Group Professor and a Professor of Finance at the MIT Sloan School of Management.
Wang's research focuses on the pricing of financial assets and investment and risk management. He is currently working on the characterization of financial risks, the impact of liquidity on asset prices, optimal trading execution, and optimal portfolio choices. He also is doing research on financial development in China.
Wang holds a BS in physics from Nanjing University, a PhD in theoretical physics from the University of Pennsylvania, and a PhD in finance from the Wharton School, University of Pennsylvania.
General Expertise: Arbitrage pricing theory; Asset management; Bond pricing; Capital market; China; Contagion; Currency; Derivatives; Equities; Financial engineering; Financial markets; Futures; Investment risk; Investment strategies; Market microstructure; Mutual funds; Options; Options pricing valuation; Portfolio choice; Portfolio design and management; Security prices; Stock exchange; Stock market; Stock trading; Trading decisions; Treasuries
For more background on this faculty member's research and academic initiatives, please visit the MIT Sloan faculty directory.
Contact Information
Office: E62-614
Tel: (617) 253-2632
Fax: (617) 258-6855
E-mail: wangj@mit.edu
Support Staff
Jennifer Alton
Tel: (617) 253-3386
E-mail: jalton@mit.edu