Mary Rowe
Adjunct Professor, Work and Organization Studies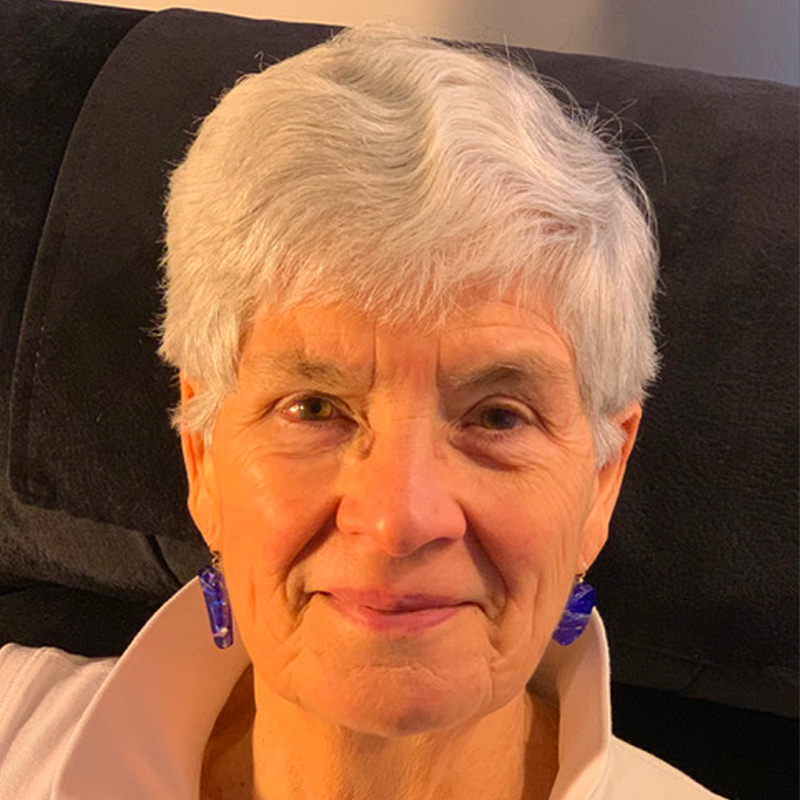 Mary Rowe is an Adjunct Professor of Management at the MIT Sloan School of Management.
As a conflict resolution specialist and an expert in interpersonal negotiations, Rowe hears from hundreds of people a year about serious conflicts and concerns. She serves as an informal, confidential conflict resolution specialist reporting directly to the president of MIT.
Her research interests focus on the uses of power in interpersonal negotiations, harassment, dispute resolution system design, and coping with difficult people. She is especially interested in the role of "bystanders" in helping to affirm professional and productive behavior within organizations. Rowe teaches Negotiations and Conflict Management and consults widely to corporations, academic institutions, and government agencies. Her writing probes the subtle inequities experienced by people who are nontraditional in any context, as well as mentoring, conflicts of interest, and other classic workplace problems.
Rowe holds a BA in history from Swarthmore College and a PhD in economics from Columbia University.
General Expertise: Conflict management; Conflict resolution; Conflicts of interest; Conflicts of interest; Corporate accountability; Discrimination; Dispute resolution; Dispute resolution; Diversity; Employment relations; Ethics; Family issues; Flextime; Gender issues; Gender issues; Harassment; Hostile work environment; Human rights; Intellectual property; Managing diversity; Negotiation; Negotiation and conflict resolution; Risk management; Sexual harassment; Women in business; Work / family issues; Work-life balance
For more background on this faculty member's research and academic initiatives, please visit the MIT Sloan faculty directory.