Andrey Malenko
Jon D. Gruber Career Development Professor of Finance
Associate Professor, Finance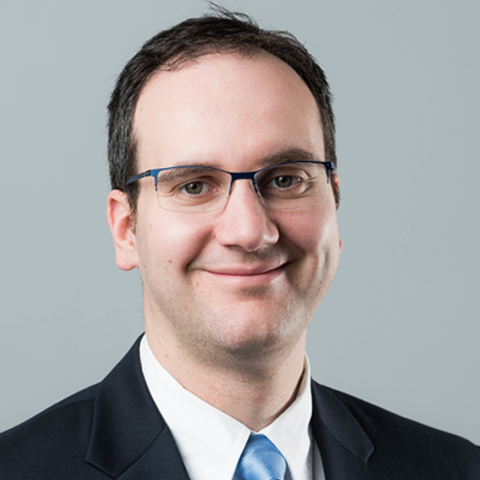 Andrey Malenko is an Associate Professor of Finance at the MIT Sloan School of Management.
Malenko's research focuses on corporate finance, applying option pricing to real investment analysis, and financial auctions. His recent work examines the differences between strategic and financial bidders in takeovers and the optimal design of capital budgeting practices in organizations. Malenko's work has appeared in leading academic journals, such as the American Economic Review and The Journal of Finance. At MIT Sloan, he teaches 15.401 Finance Theory.
Malenko holds a BSc and an MSc in economics from the Higher School of Economics in Moscow, an MA in economics from the New Economic School, and a PhD in finance from Stanford University.
General Expertise: Auctions; Bankruptcy; Capital budgeting; Contracting; Corporate finance; Corporate governance; Investment analysis; Investment policy; Mergers and acquisitions; Private equity; Valuation
For more background on this faculty member's research and academic initiatives, please visit the MIT Sloan faculty directory.
Contact Information
Office: E62-619
Tel: (617) 225-9301
E-mail: amalenko@mit.edu
Support Staff
Alison Wurtz
Tel: (617) 258-6494
E-mail: awurtz@mit.edu