Adrien Verdelhan
Douglas Drane Career Development Professor in Information Technology and Management
Assistant Professor of Finance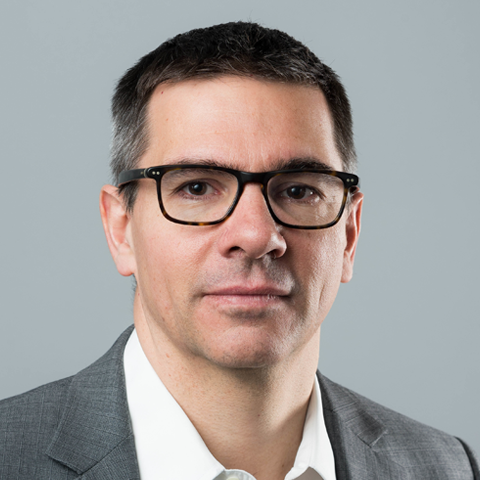 Adrien Verdelhan is an Assistant Professor of Finance at the MIT Sloan School of Management.
His research focuses on measures of systematic risk in financial markets, particularly in currency and sovereign bond markets. Verdelhan's work in international finance shows when and why exchange rates are risky, thus shedding light on the most well-known and puzzling currency trading strategy: the carry trade. His research has been published in the American Economic Review, the Journal of Finance, and the Review of Financial Studies, among others.
He is currently a Research Fellow of the National Bureau of Economic Research and was elected Teacher of the Year in 2011 by MIT Sloan students.
He holds a PhD in economics from the University of Chicago.
Web Site: http://web.mit.edu/adrienv/www/
General Expertise: Arbitrage pricing theory; Bond markets; Bond pricing; Derivatives; Exchange rates; Federal Reserve; Macroeconomics
For more background on this faculty member's research and academic initiatives, please visit the MIT Sloan faculty directory.