Katherine Kellogg
Associate Professor of Organization Studies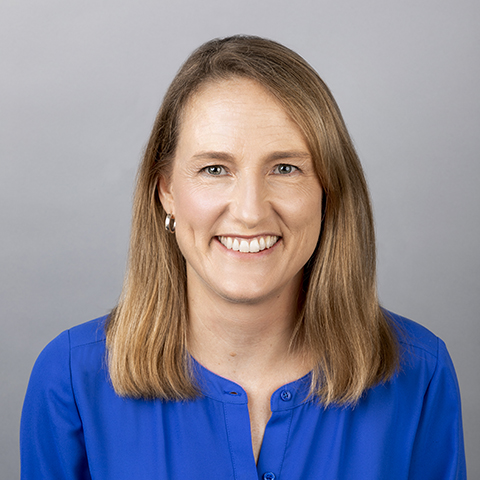 Katherine Kellogg is an Associate Professor of Organization Studies at the MIT Sloan School of Management.
Kellogg teaches, researches, and writes about institutional change and new models of work and employment in healthcare. She studies organizational and institutional change with a particular focus on professional workers. Kellogg also examines new models of work and employment practices that enable workers to improve their work-personal life integration. Before coming to MIT, she spent six years in management consulting at Bain & Company and Health Advances, and several years as vice president of sales and marketing for the Baltimore/Washington American Red Cross.
Kellogg holds a BA in biology and psychology from Dartmouth College, an MBA from Harvard Business School, and a PhD in management from the MIT Sloan School of Management.
General Expertise: Changing work environments; Work-life balance
For more background on this faculty member's research and academic initiatives, please visit the MIT Sloan faculty directory.