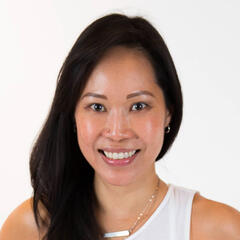 Faculty
Jayne Tan
About
Jayne Tan is a Lecturer at the MIT Sloan School of Management. She serves as an Executive Coach and Team Facilitator for the MIT Leadership Center. In addition, she is an Action Learning Faculty Mentor for student teams in G-Lab (Global Entrepreneurship), H-Lab (Healthcare), EM Lab (Enterprise Management), China Lab, and India Lab. Her work supports MBA, Executive, and other MIT student programs.
Jayne brings 20 years of general management experience in strategic analysis, business development, project management, capital raising, financial supervision, and operational execution for growth organizations. As an investment banker, she raised over $4 billion in growth equity capital working across industries, including healthcare, media, and technology. Jayne has also served as a strategy consultant to a spectrum of emergent startups, non-profits, and Fortune 100 companies.
Jayne is also a leadership coach and discovered her love of coaching through fitness. Her background of operating in high-pressure environments, coupled with her holistic coaching experience, enables Jayne to support executives not only in achieving organizational clarity and results, but also enhancing trust and teamwork in their relationships. She operates at the intersection of technical skills, self-awareness, and resilience to help clients develop the skills and mindset that they need to succeed.
Jayne holds a BS in chemical engineering from Columbia University and an MBA from the MIT Sloan School of Management.
Recent Insights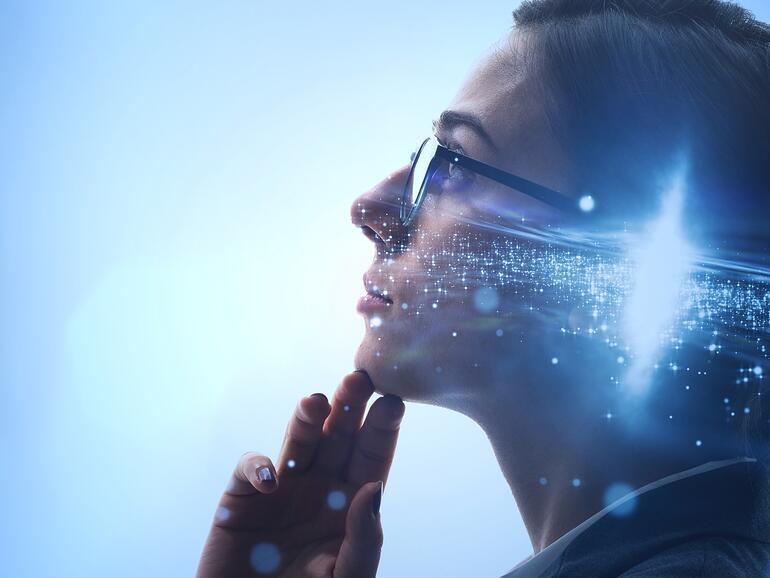 Action Learning
How do experiential learning practitioners adapt? 5 key takeaways from the LEPE 2021 Conference
Formed in 2009 as a professional networking group, Leaders in Experiential Project-based Education (LEPE) meets annually to share insights and best practices on experiential learning, a pedagogy centered on learning by doing. Last year's meeting, hosted by MIT Sloan Action Learning, brought together representatives from more than 30 peer schools to discuss the challenges and opportunities of running such programs in business schools—particularly in the midst of the COVID-19 pandemic. Here are five key takeaways for experiential learning practitioners.
Feb 10, 2022
Read More